We all know how fun cricket is and how crazy people are for cricket! No matter how old a person is, cricket just lit up this fun spark in anyone. Children enjoy cricket as much as adults and hence it is one of the most favorite games for anyone. Here comes hiring cricket bowling machine on rent in Delhi NCR for playing cricket. Cricket Bowling machine is a type of device which helps a batsman to practice on nets. We at Birthday Planner Company are top cricket bowling machine provider in Delhi NCR at very low price. Our Service area for providing our games is Delhi, Gurgaon, Noida, Faridabad, Greater Noida, Manesher, Ghaziabad, Agra, Mathura and more nearby cities within 500 km.
Ideally, this is the best way to practice for the cricket match because the bowling machine device can bowl in different length and variety. The main use of this machine is for practicing cricket but now it's also used in events, programs, carnival, family day, birthday party, college function and even in adult's party.
So imagine hosting an event or a party and having an amazing cricket bowling machine on rent. This will not only make your event fun but will also make it an unforgettable one. Therefore, hire cricket bowling in Delhi for maximum fun.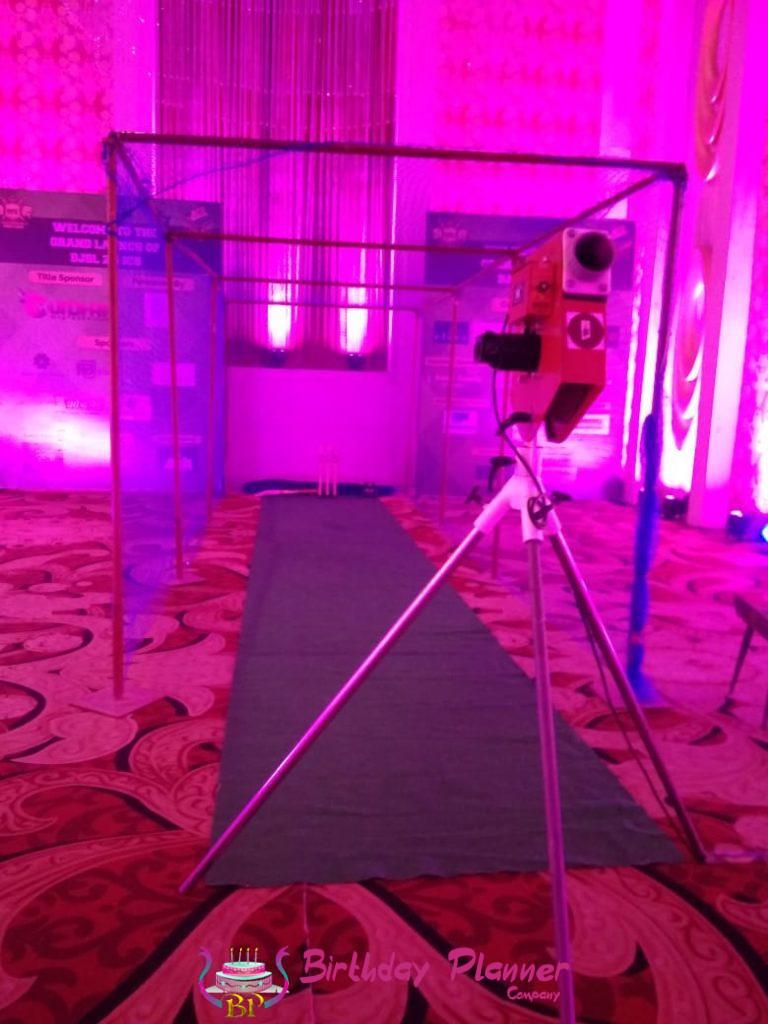 Why should you rent a cricket bowling machine?
You would not want to waste your precious money on buying a cricket bowling machine and renting is one of the best solutions to make your parties fun and it is affordable especially when you rent it from us.
We know very well that no one likes to bat and no one would want to do fielding in the hot sun and hence the need arrives for the cricket bowling machine for hire or purchase if you live in Delhi NCR.
Is it easy to play and use Cricket Bowling Machine?
Yes, it is because the area is covered with nets, so a person can hit as hard as possible as nets are there to protect.
The length, width & height of the cricket bowling machine will be 16 x 8 x 10.
Birthday Planner Company will provide you a very trained coordinator who will help you in playing the game.
We can adjust speed and length also according to area and player.
We also provide batting kit on rent with a wicket, net, pitch mat & bat and ball.
Rental Cricket Bowling Machine In Delhi
Renting a cricket bowling machine for the younger ones motivates them to follow their passion for cricket. If little boys or girls want to have some fun elements in their party, they can rent cricket bowling machine. They can play cricket fun at home without much struggle. This provides them the best way to show off their cricket skills at their party.
Not only youngsters, but this game is widely enjoyable between teenagers / older people too. If you have a corporate party or event, you can have this game on rent and have a proper cricket competition.
It doesn't matter what occasion it is, cricket is loved by all. We are here to provide you what you love at affordable prices. So wait no more, convert your boring party to an exciting one in no time and effort and contact us at your earliest convenience.
Most Importantly, we at Birthday Planner Company are top rental cricket bowling machine provider in Delhi, Gurgaon, Noida, Faridabad, Ghaziabad, Greater Noida, Manesher and in nearby cities.
Hire cricket bowling at very low cost from us. We will provide you full support for installing in case of purchase or if you are renting it.
Rental cricket bowling machine is best for those people who want to save money. For regular use you can purchase this game. Hire cricket bowling in Delhi. Additionally, we are cricket bowling machine provider in Delhi.
Additional Games On Rent For Birthday Party And Events
Foosball Table On Rent In Delhi
Cricket Bowling Machine On Rent In Delhi
Dart Football On Rent In Delhi
Jungle Bouncy On Rent In Delhi
Play Zone For Kids On Rent In Delhi
Biscope On Rent In Delhi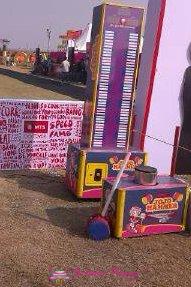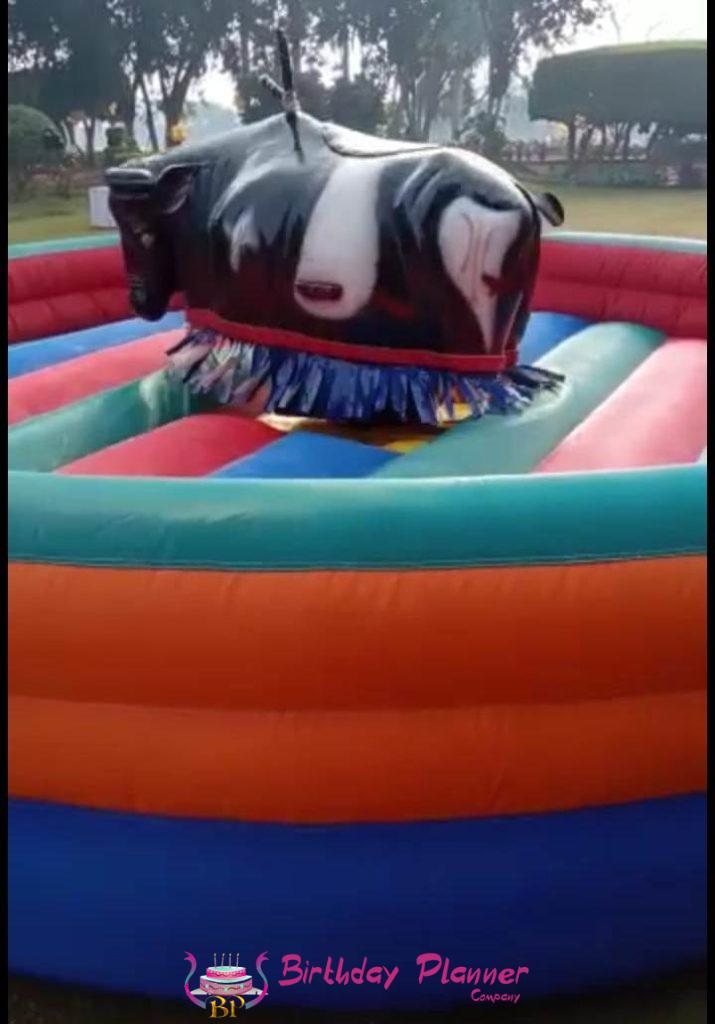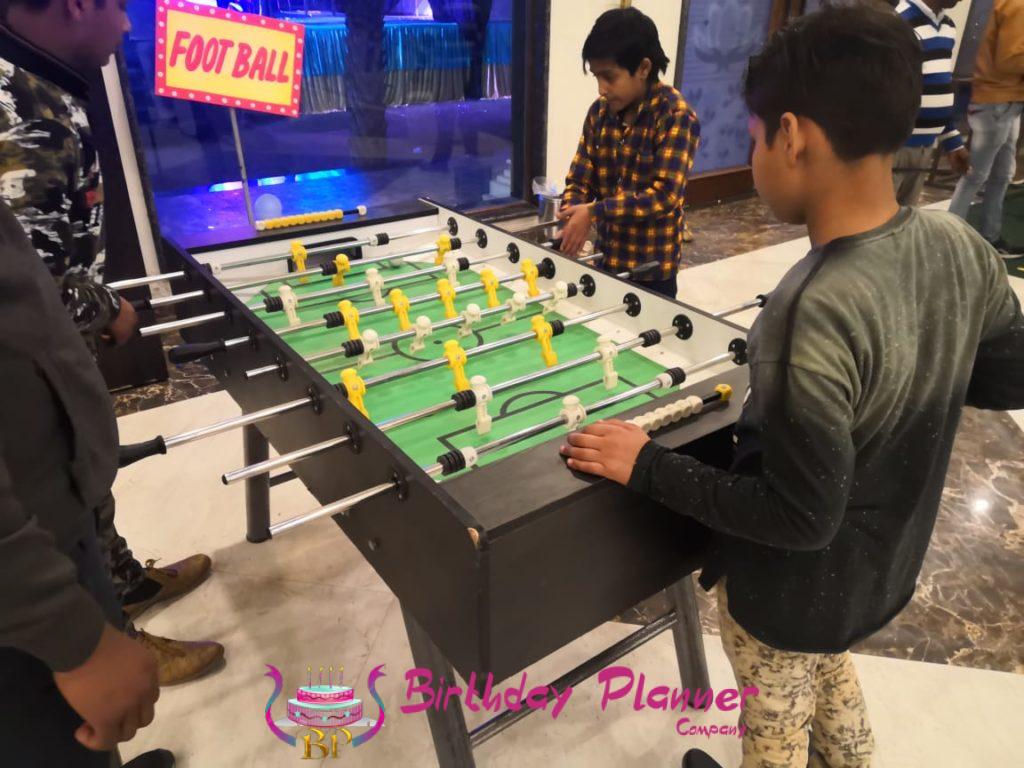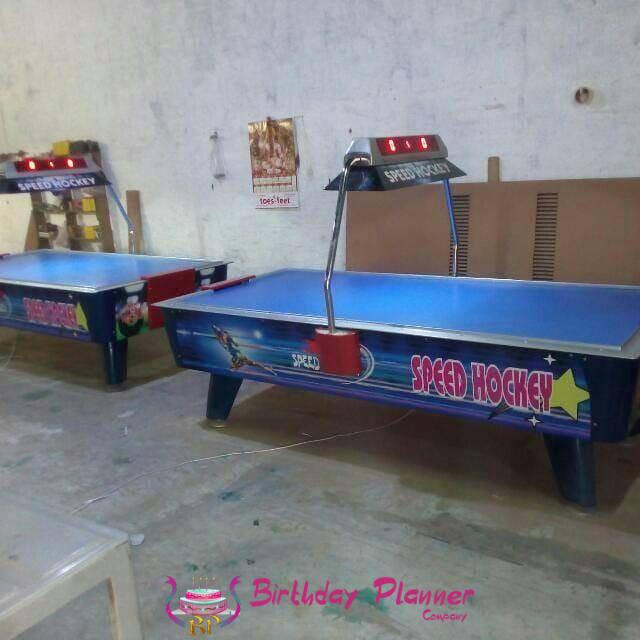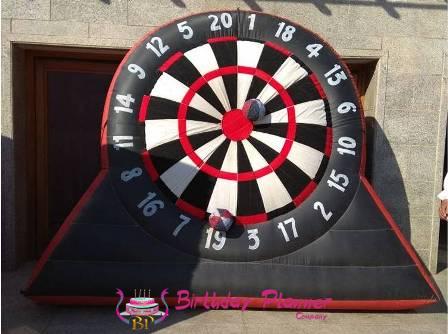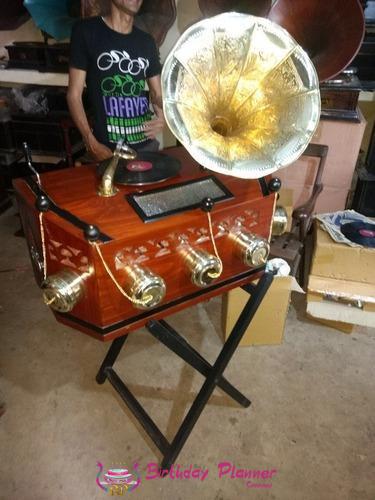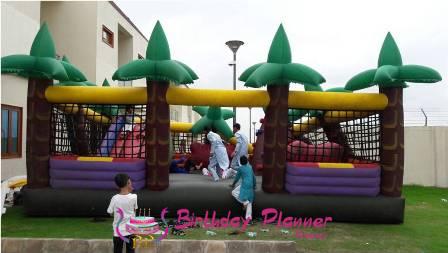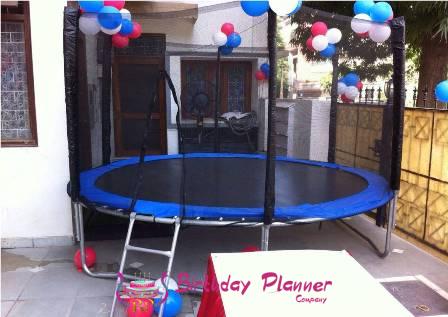 Hire us : We are top games and activity provider in Delhi and Nearby cities. So Call 9999990921 for rental cricket bowling machine. Being cricket bowling machine provider, We will provide you our games at very affordable rates.