Best Return Gifts for Birthday Parties
Personalized Party Favors
If you are planning a party, the name game is something that we at Birthday Planner, the finest party planner in Delhi, can add to your party regardless of the theme you have selected. Personalized party favors are that little something special that allows each guest to feel special and dresses up even the most inexpensive party favors.
When planning a party, anytime you can incorporate party activities to provide personalized party favors; it is a good move. Kids need structure and activities at parties. And if you can combine a crafting activity with personalized party favors, you are going to save both time and money while keeping the party guests entertained.
We, the brilliant party planner in Delhi, recommend you to include photo mugs to create your own personalized party favors. You can start the party off by taking a picture of each guest, as they arrive. These photographs can be of the guest alone or taken with the party person. When all the photos are taken, consider having a helper print them using your computer printer, and insert them into the cups. Once that is done, use washable paint pens to paint the guest's name on the mug.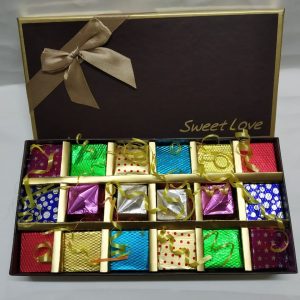 Assorted Chocolate 18pcs Box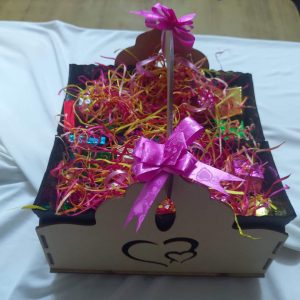 Assorted Chocolate Basket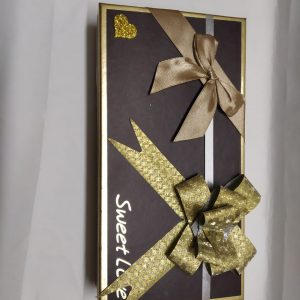 Assorted Chocolate 12pcs Box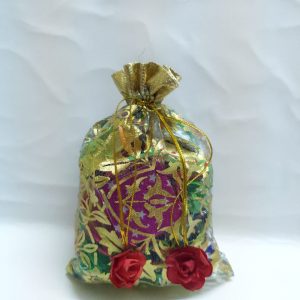 Assorted Chocolate in Decorative Potli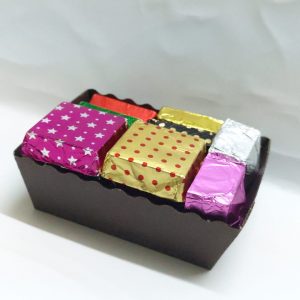 Assorted Chocolate's 12Pcs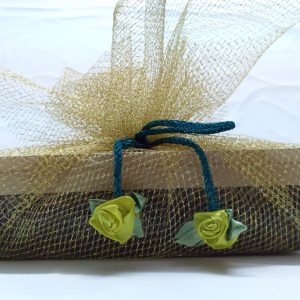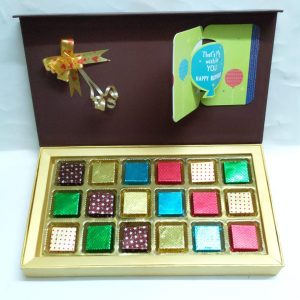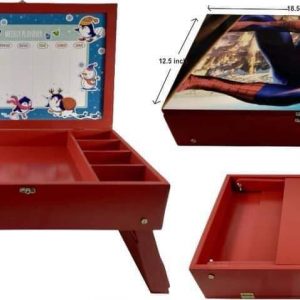 Customized Study Table BOX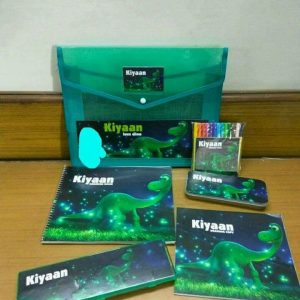 Customized Study Material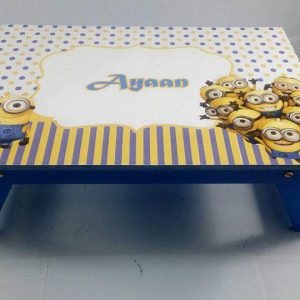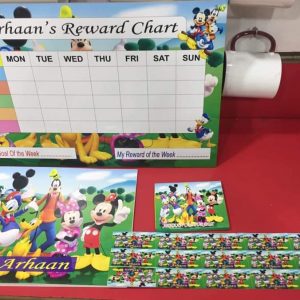 Customized Reward Chart and Books
Add Your Heading Text Here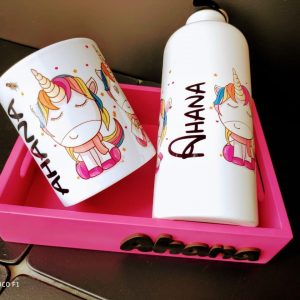 Customized Bottle and Mug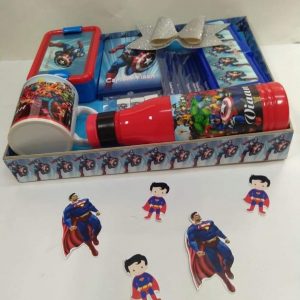 Customized School Meal Kit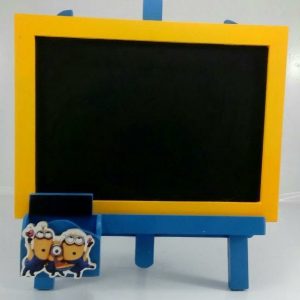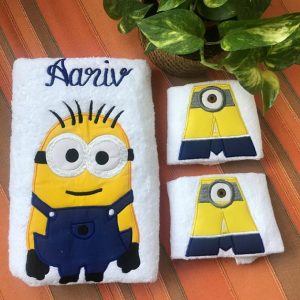 Customized Pencil Box Cover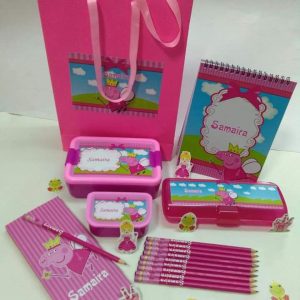 Customized Stationery Kit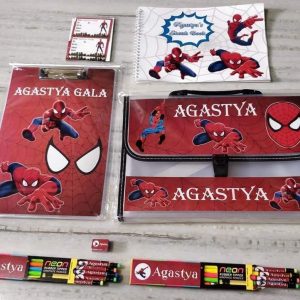 Customized Stationery Kit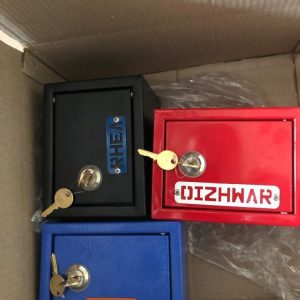 Customized Locker Piggy Bank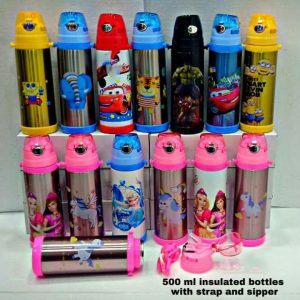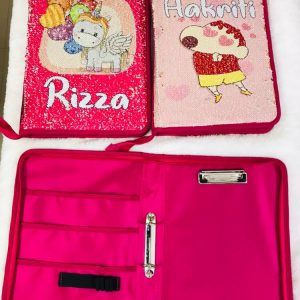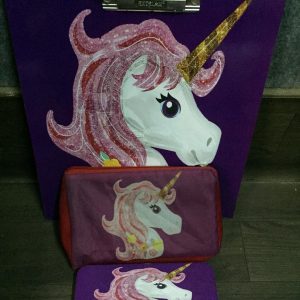 Thematic Exam Board and Pencil Pouch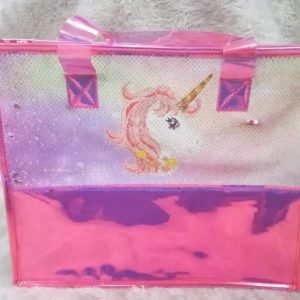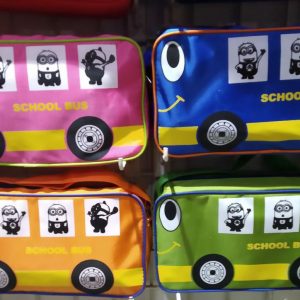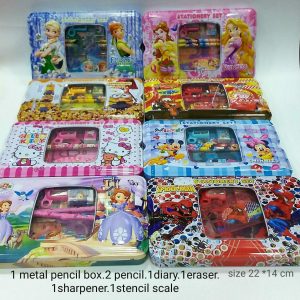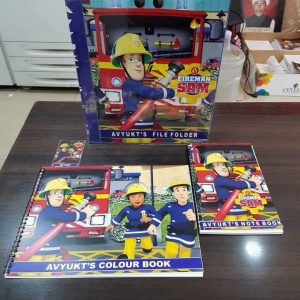 Customized TO-DO, planner, and Notepad set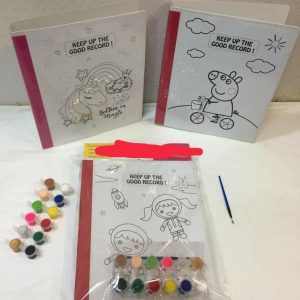 Colouring Book with Colours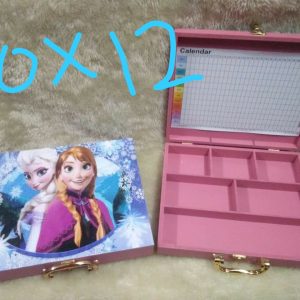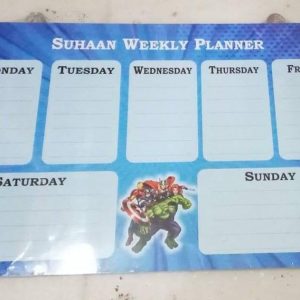 Customized Weekly Planner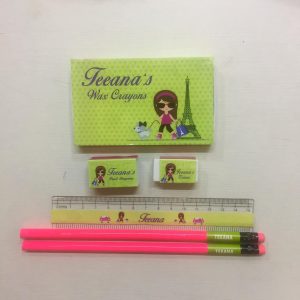 Customized Stationery Kit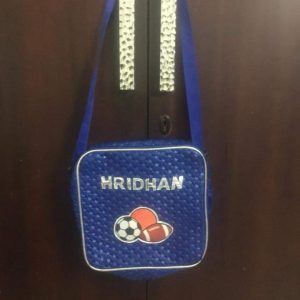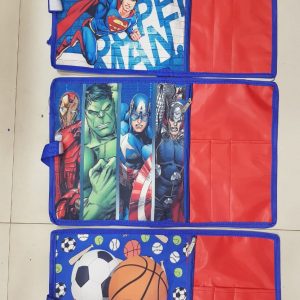 Add Your Heading Text Here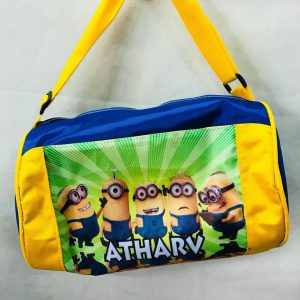 Customized Side Sling Bag
Customized and Thematic Notepad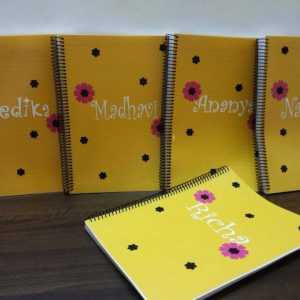 Similarly, especially if you have some messy party activities planned, we, the brilliant party planner in Delhi, again suggest you buy inexpensive white T-shirts. These T-shirts will be in a size roomy enough to go over the clothes your guests are wearing and fit everyone. The guests may then sign each T-shirt, so there will be personalized party favors for everyone to take home with them. These can even be enhanced by using transfer paper and ironing on a copy of the photograph you took for your mug personalized party favors.