Birthday Themes Party Decoration
We at Birthday Planner Provides many birthday themes in Delhi and Delhi NCR. Most importantly, We List all the birthday themes provided by birthday planner below. Besides that, these all themes are much popular between kids. In fact, Birthday Planner is very much popular for its theme party planning. Most importantly, we are the best theme party organiser company in Delhi.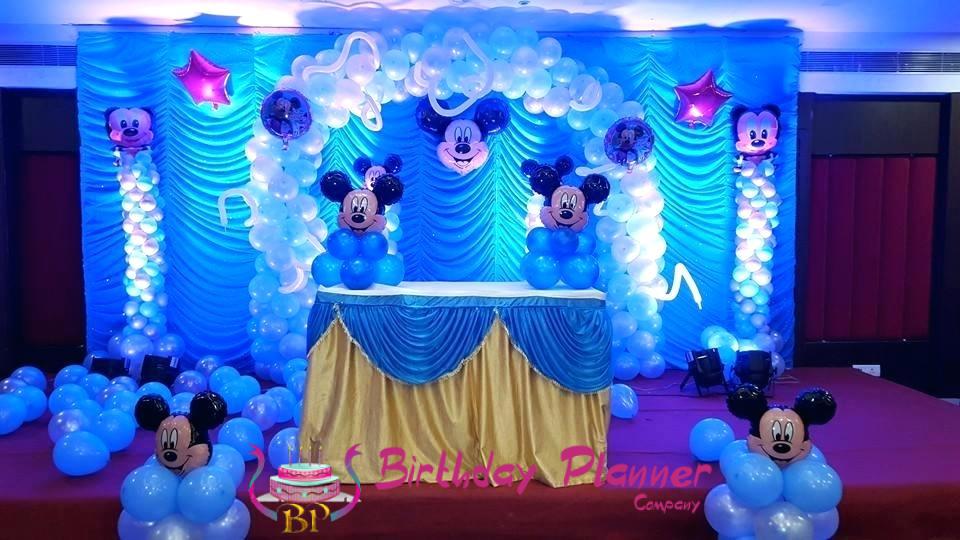 Additionally, birthday planner company have all new and old themes related to boys and girls. Besides that, we at birthday planner also do anniversary, engagements and surprise parties. Additionally, We do surprise functions not in day time but night also.
Additionally, Birthday planner company plans birthday theme for adults also. Besides that, we can plan birthday theme in such way that every guest will enjoy this.
Different Birthday Themes For Birthday Parties
Most importantly, Birthday themes are very popular among the kids for their birthday party celebration. Besides that, famous are Princess theme birthday party, Barbie themes birthday party, Cinderella theme birthday party. Other themes are Jungle theme birthday party, Henna Montana theme birthday party. Additionally, Candy land theme birthday party, Sports theme birthday party, Disney theme birthday party, Doraemon theme birthday party. Besides that, Minion theme birthday party, Unicorn theme birthday party. Besides that, we do thematic games in theme birthday parties. Because, only decoration should not thematic but games too. Lastly, Cake must be thematic for themed birthday party celebration for your kids birthday party. Last but not least, Celebrate your kids thematic birthday party with guaranteed entertainment at BIRTHDAY PLANNER.