Explore Famous Birthday Party Venues In Delhi
Are you searching for a party venue?
If you are a parent, then you will know how stressful a job it is to choose a good venue for your darling's or child's birthday party. Finding a suitable location can tend to be quite a chore, especially if you have no prior experience. Luckily, we at Birthday Planner, the most reputable party planner in Delhi, have several amazing options when it comes to choosing a birthday party venue.
Age is a key factor in choosing a venue
One of the first things we, the legendary party planner in Delhi, invariably consider is the venue depending on the age of your child and his/her friends who will be attending the party. If the children are too young, then an indoor location would be best. On the other hand, for older children, you can choose a playground, park or any outdoor location. 
4, Sri Aurobindo Marg, Vijay Mandal Enclave, Kalu Sarai, New Delhi, Delhi 110016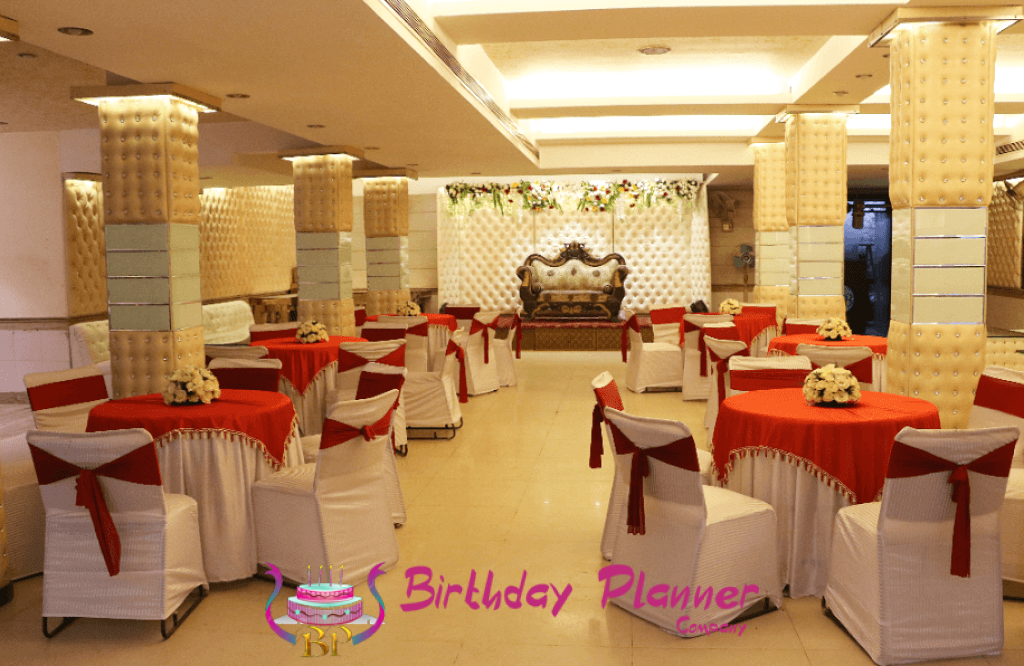 D-89, Main Road, Guru Gobind Singh Marg, Malviya Nagar, (opposite Lakshmi Narayan Mandir), New Delhi, Delhi 110017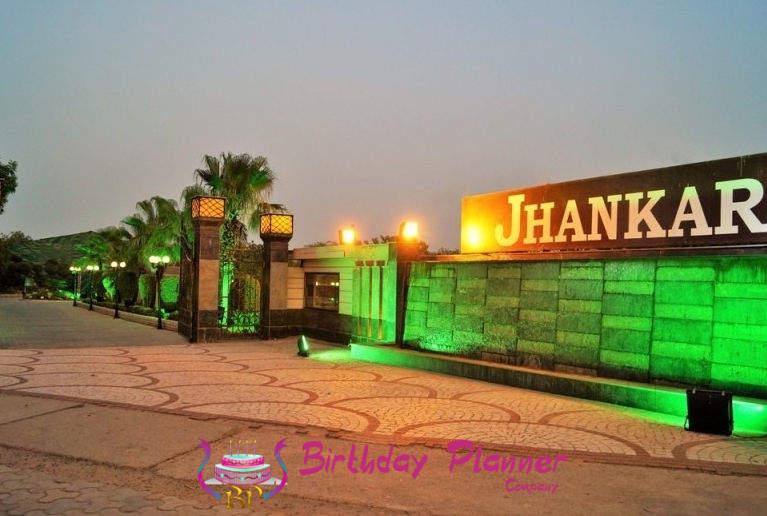 Asiad Tower, Asiad Village, New Delhi, Delhi 110049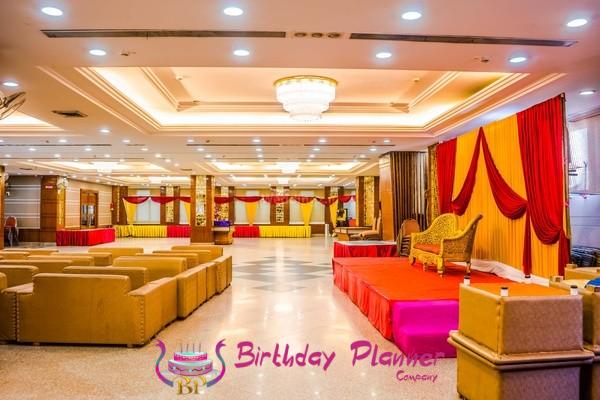 Panchasheela Park, Malviya Nagar, Opposite S Block, New Delhi, Delhi 110017
Near Post Office, Greater Kailash – 2, Masjid Moth, Delhi 110048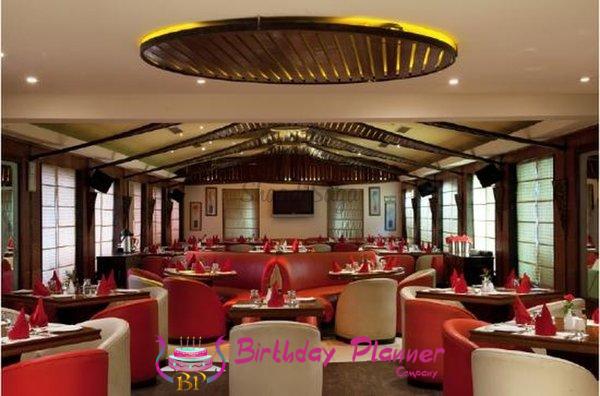 Malviya Nagar Road, Banquet Hall, Maharishi Dayanand Marg,  Corner Market, Sadhna Enclave, Panchsheel Park, New Delhi, 110017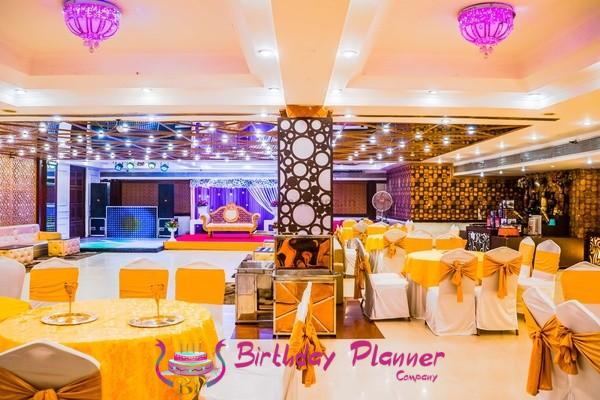 Lagoona Emerald, S 31, Press Enclave Road, New Colony, Khirki Extension, Malviya Nagar, New Delhi, Delhi 110017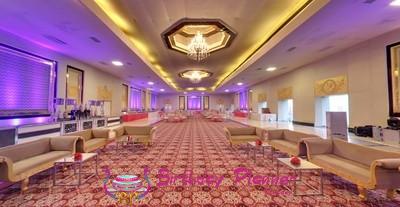 Pillar No.31B, Mehrauli-Gurgaon Road, Sultanpur, New Delhi, Delhi 110030
Main Chhatarpur Rd, Block C, Chhatarpur Extension, Chhattarpur, New Delhi, Delhi 110074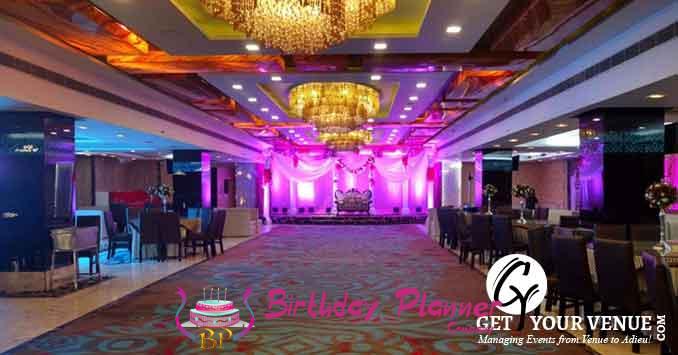 Plot C, Vivek Vihar Community Center, Next To Bar-B-Que. Nation, Delhi, 110095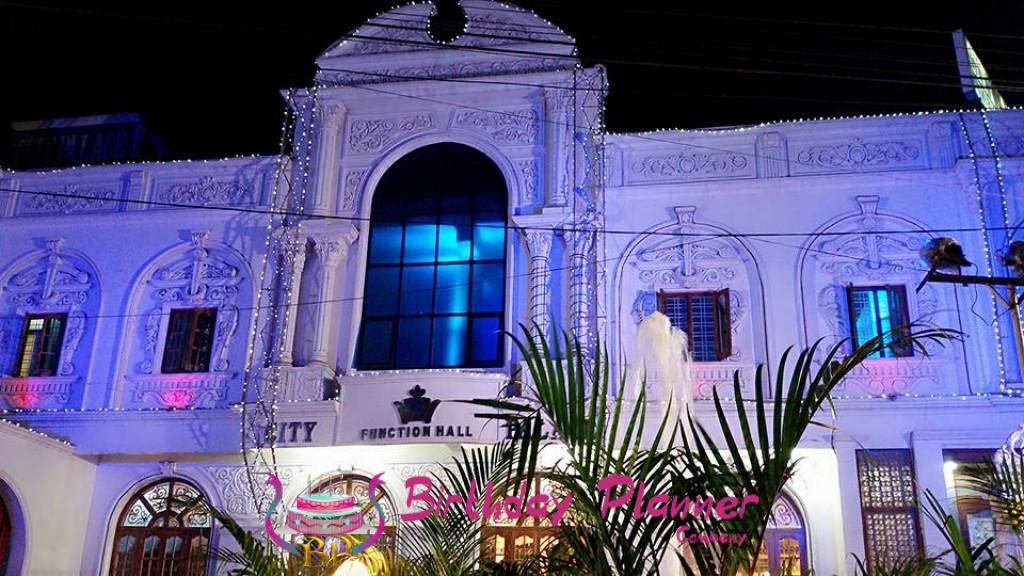 Jheel Chowk, Jheel Khurenja, Geeta Colony, New Delhi, Delhi 110051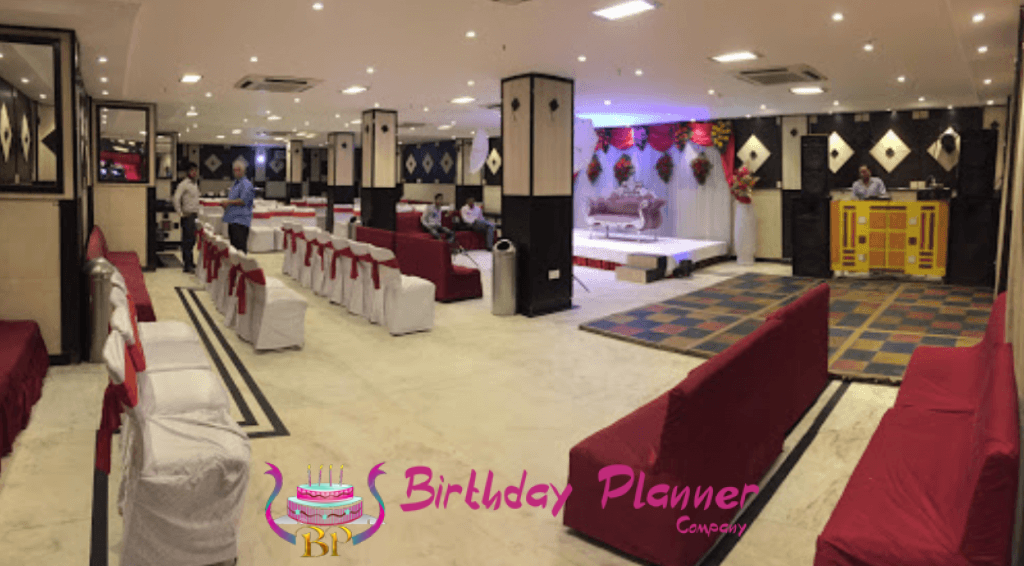 C-65, Vikas Marg, Nirman Vihar, Block C, Block A, Preet Vihar, New Delhi, Delhi 110092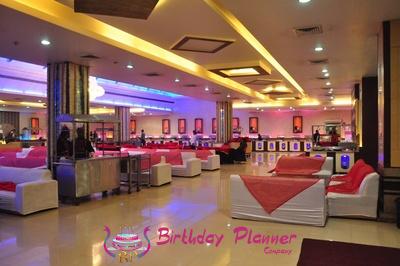 2nd floor,unity one mall CBD Ground Shahdara, Vishwas Nagar Extension, Vishwas Nagar, Shahdara, Delhi 110092
Opp.Metro Piller No-104, Near Allahabad Bank, Main Road Kanti Nagar, Delhi 110051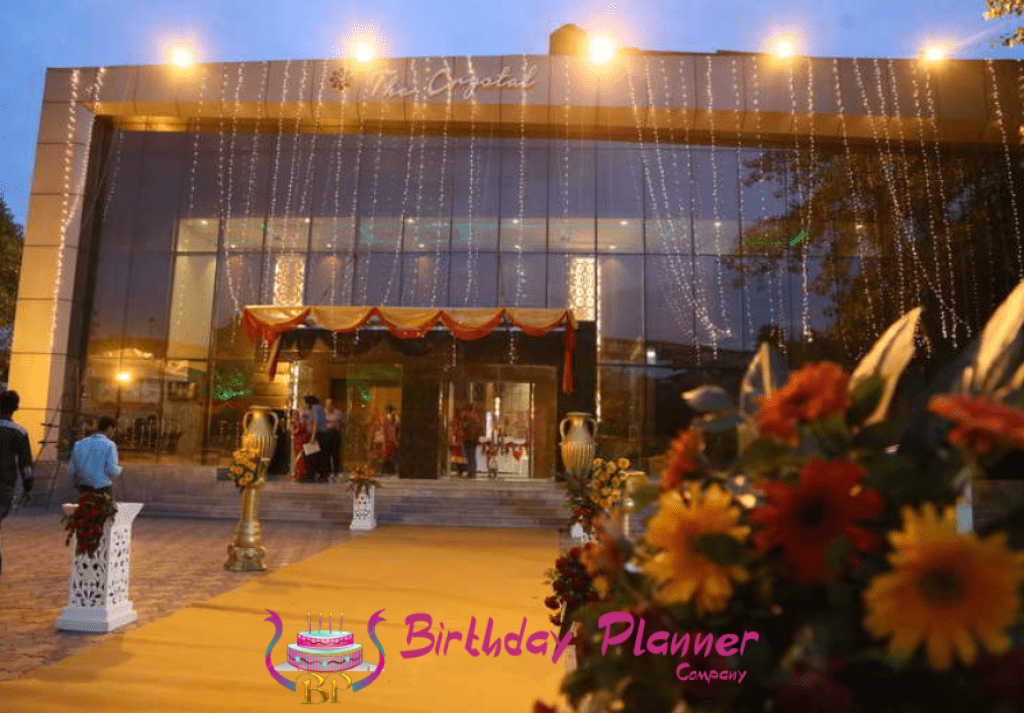 Plot No., Dist.Centre,, Vikas Marg, Block 14, Laxmi Nagar, Delhi, 110092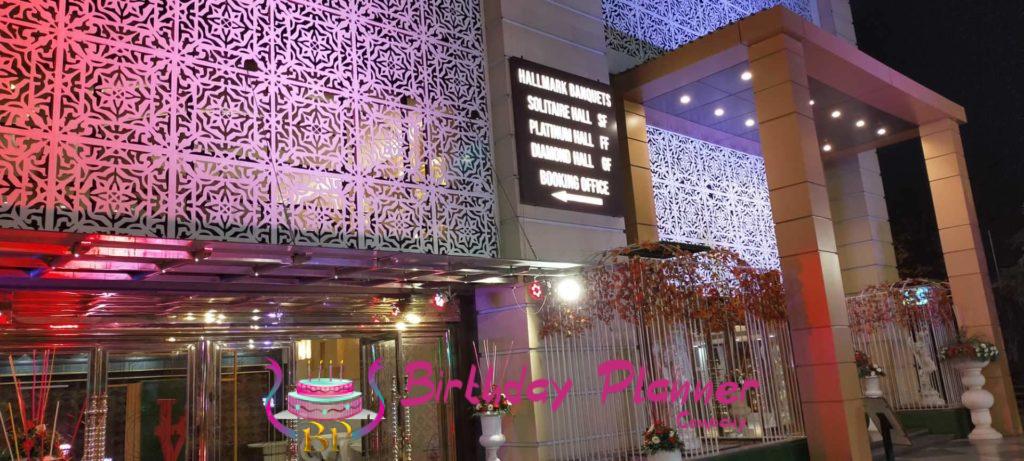 Karkarduma Metro Station, Bhartendu Harish Chandra Marg, Delhi, 110092
32-X PSP-18 Karkardooma, Institutional Area Opp Central School, A G C R Enclave, New Delhi, Delhi 110092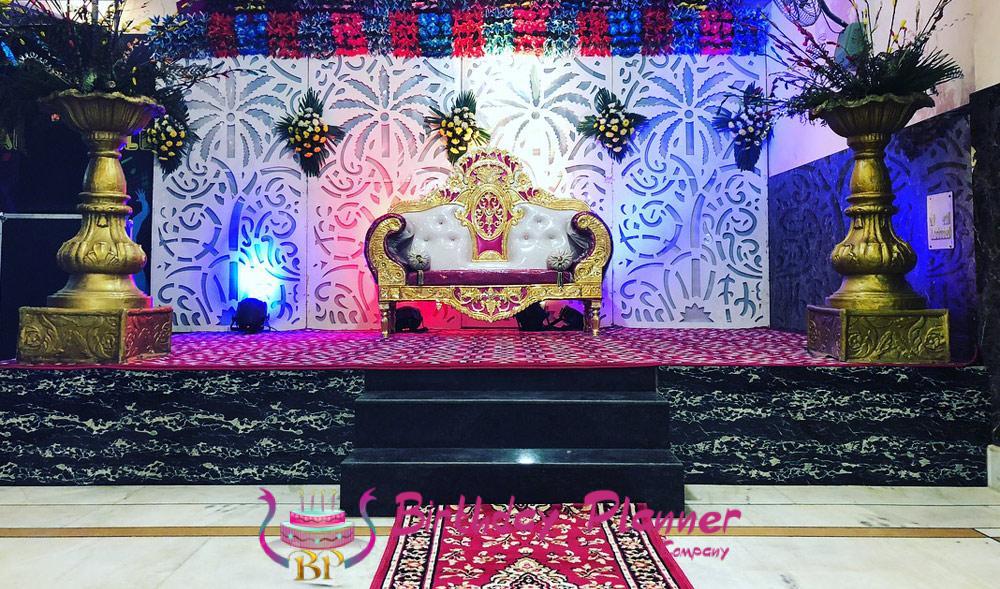 D-35-36, Near Welcome Metro Station, Main Road, Kanti Nagar, Delhi 110051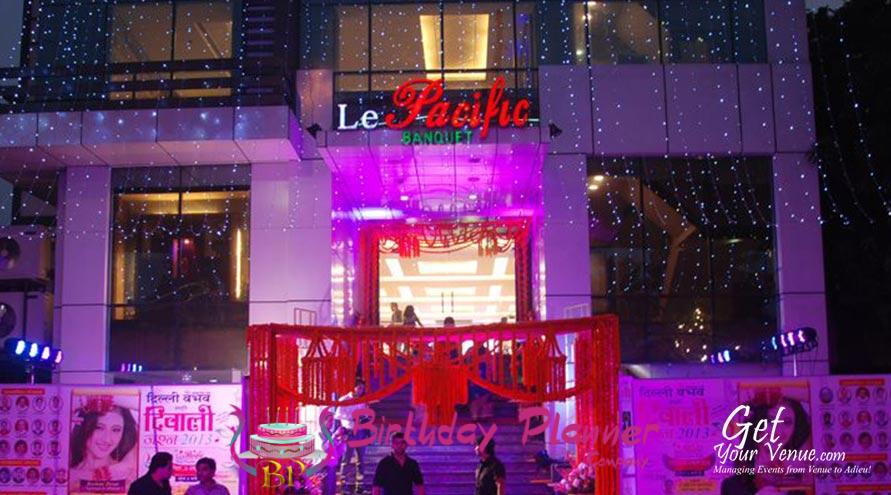 31/ 49/35, Rohtak Rd, Punjabi Bagh, Delhi, 110026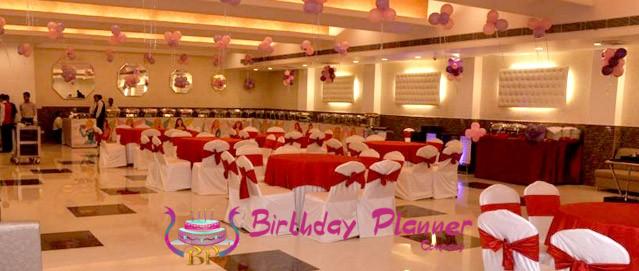 69/6A, Najafgarh Road, Moti Nagar, New Delhi, Delhi 110015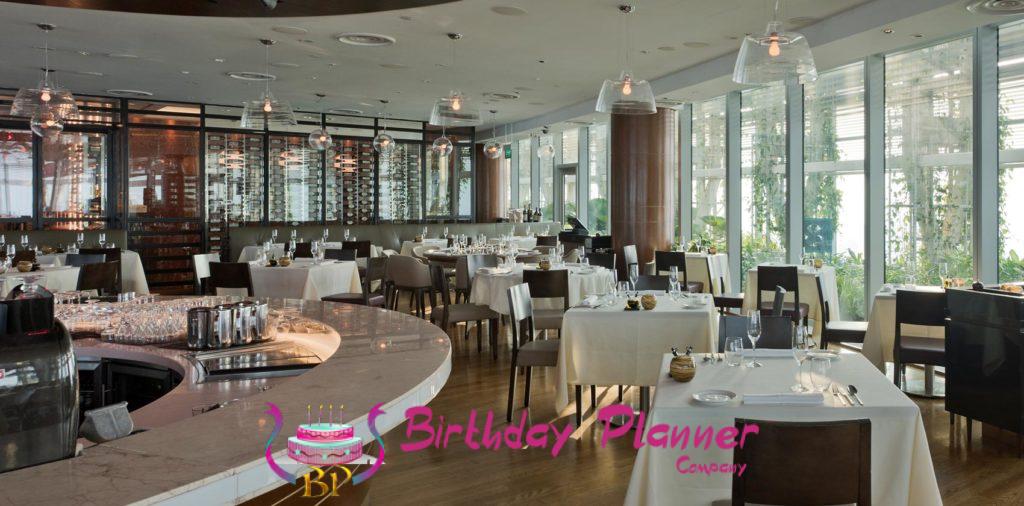 A -1, Industrial Area Phase I, Block A, Naraina, Naraina Industrial Area Phase 1, New Delhi, Delhi 110028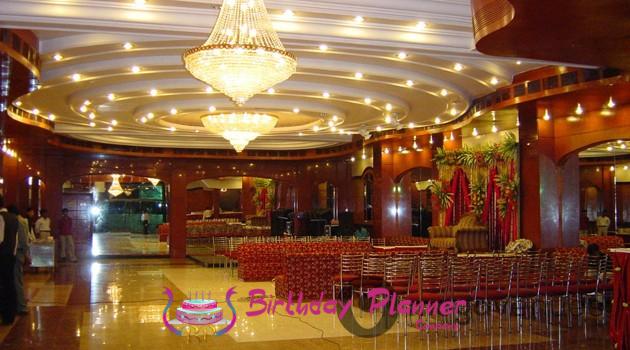 A-1/20 B, Paschim Vihar, Rohtak Road, Near Metro Station Paschim Vihar(West), New Delhi, Delhi 110063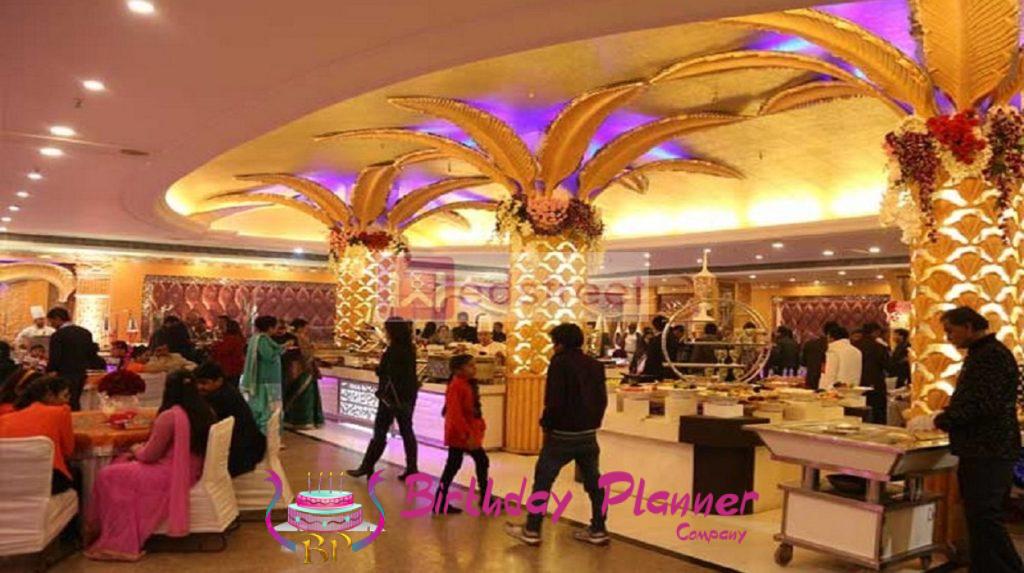 Plot No. 43, Road No. 35,West Punjabi Bagh, Opp. Metro Pillar No. 145, Main Rohtak Road, Delhi, 110026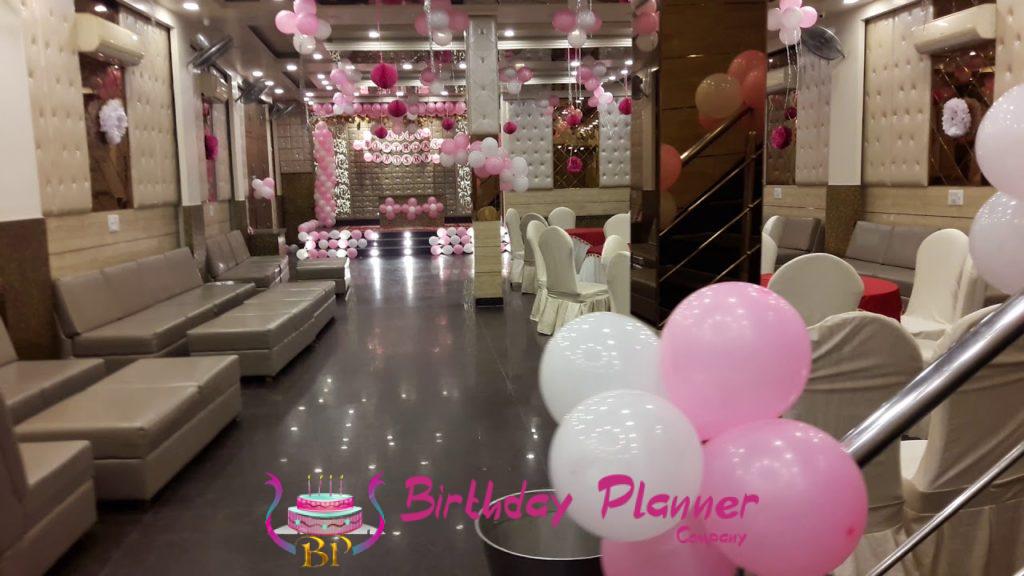 A-1/25, Janak Puri West Metro Station, Opp Metro Pillar No.630, Main Najafgarh Road, New Delhi, Delhi 110058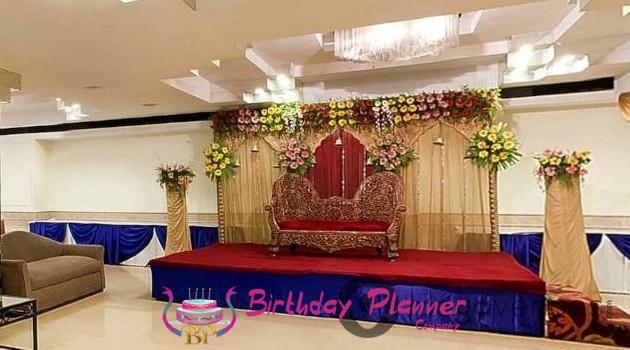 1/10, W.H.S. Kirti Nagar, Mayapuri Flyover Branch, Ring Road, WHS Block 2,New Delhi, West Delhi, Delhi 110015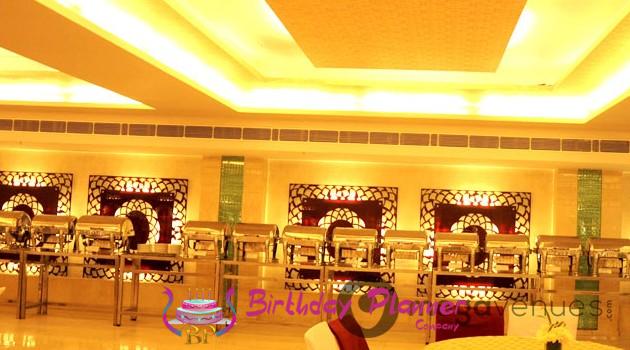 A-1/6,PASCHIM VIHAR OPP. PILLAR NO.264, Rohtak Rd, A-1 Paschim Vihar, Paschim Vihar, Delhi, 110063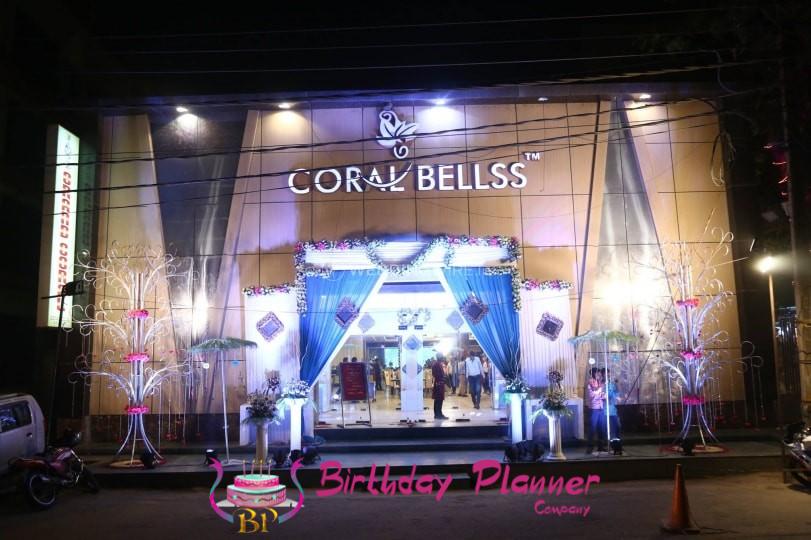 26/1, Shivaji Marg, Najafgarh Road, Opp DLF Capital Greens, New Delhi, Delhi 110015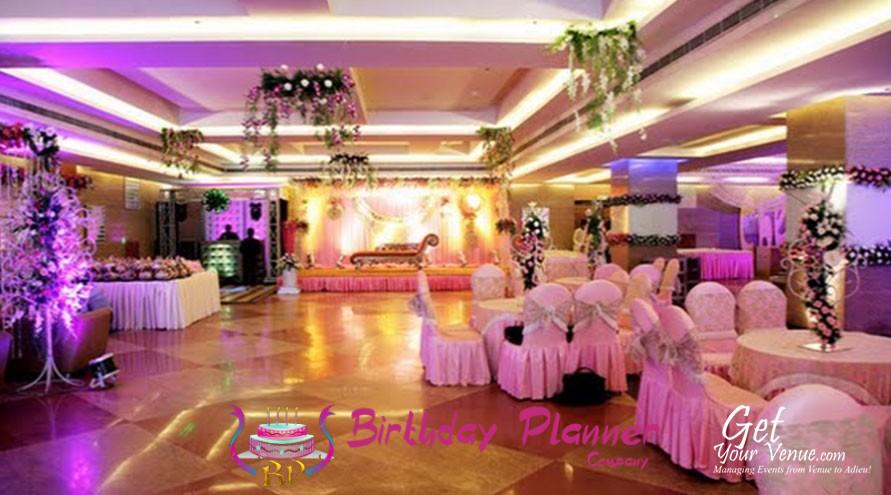 C-94, Ring Rd, Block B, Poorbi Shalimar Bag, Wazirpur, Delhi, 110052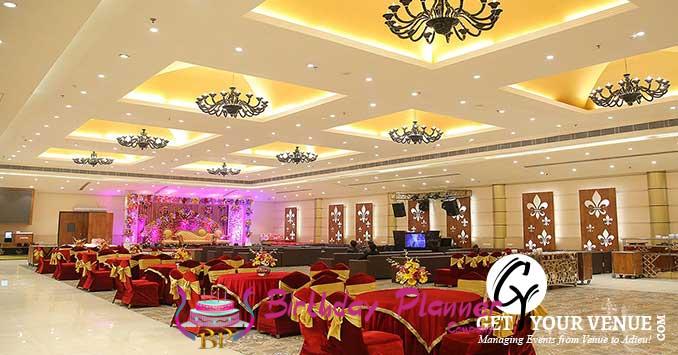 Britannia Chowk block a2, B-52, Lawrence Rd, Tri Nagar, New Delhi, Delhi 110035
B-70 Wazirpur Industrial Area Road opp. shalimar bagh, Wazirpur, Delhi, 110052
A petting zoo is another great location for organizing a child's birthday party. This is a fun venue for small kids especially for girls who will be enamored by the soft, cuddly things that can keep them playing for hours. Most indoor locations offer a separate kitchen or a storeroom where you can store the birthday cake and other eatables. Some indoor venues also offer food as a part of the package, which is usually charged depending on the number of guests attending. 
Great food, an attractive birthday cake, presents and the right birthday party venues in Delhi can make your child's birthday a fairytale experience.
A family restaurant is another great idea for a birthday party venues; most fast-food chains in Delhi are associated with us at Birthday Planner. On our request, they will offer special birthday packages at a relatively lower cost. The packages will include a fun and entertainment area, cake, food and also take away presents for all the kids. This is a great choice, especially for working parents who cannot find the time to make all the arrangements. Parks and playgrounds are also great outdoor birthday locations. However, this is best if your children are a little older and you also have the help of other mothers at hand.