ANNIVERSARY THEMES – WHY SHOULD YOU HAVE A THEME?
Anniversaries are special and we know it. We understand your desire to celebrate the special day with your loved ones. Celebrating an anniversary has always been special and having a theme added to the party elevates the experience. They reflect and resemble what you want to portray and lets you be delighted and adore the moment.  Birthday planner takes the responsibility to make your anniversary party a memorable and one. Refresh, enjoy and rejoice and have the best time at the event. Top Anniversary Themes
1. Is having a themed Anniversary Themes party a good idea?
Having an Anniversary Themes party with the theme is an excellent idea as it improves the fun and excitement and adds to the life of the party. Birthday planner has the best services for a themed Anniversary Themes party. We ensure that you get the best decoration done as per the theme you have chosen and enjoy the celebration to the fullest. You'll get to enjoy and feel refreshed and rejoiced with the theme and everything that goes along. Top Anniversary Themes
2. Wish to make the day an excellent experience?
Birthday planner knows that having a theme would be much more fun, exciting and memorable experience for you. If you wish to make your special day an excellent experience and go gaga over the decorations, tasty delicacies and fun activities, you should have a themed anniversary celebration.  You would not be wanting an anniversary party or celebration to a normal one rather fun and thrilling one. Themes would do just that for you perfectly. Top Anniversary Themes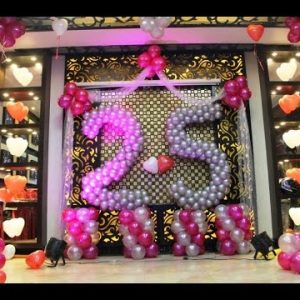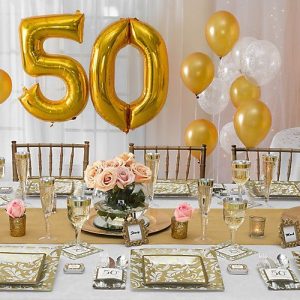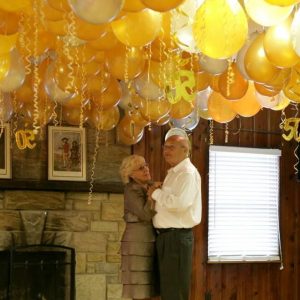 Platinum 75th Anniversary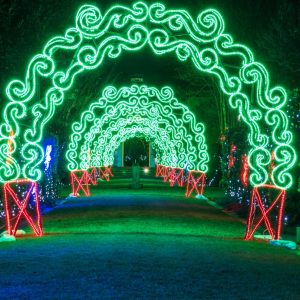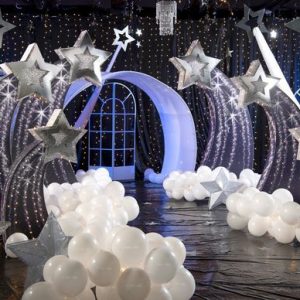 Starlit Night Silver Theme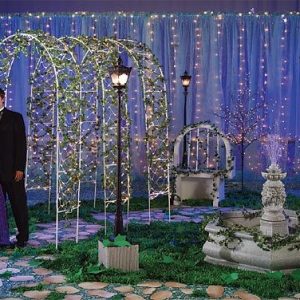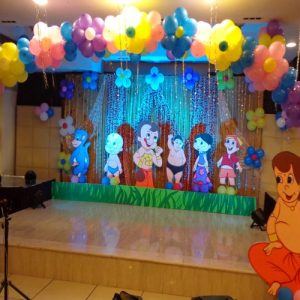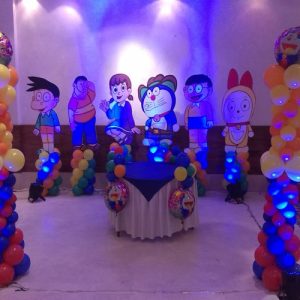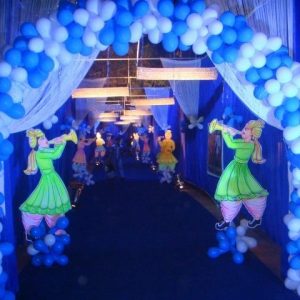 Twist the Night Away Theme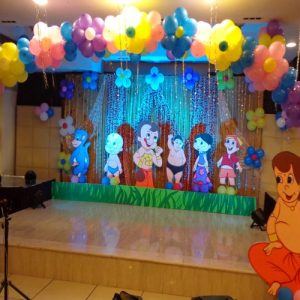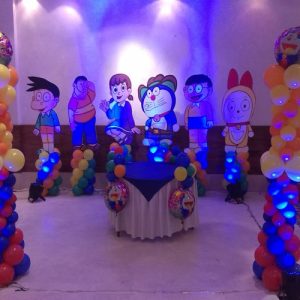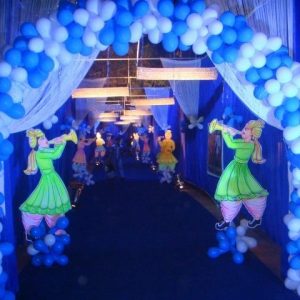 Twist the Night Away Theme
3. What themes can you have for an anniversary party?
Birthdayplanner is here to break to you the themes you can have for an anniversary party. Here's a list of the themes: 1. Wedding theme 2. White hanging decoration theme 3. Moon and stars theme 4. Starry night theme 5. Rustic Garden theme 6. Decade party theme 7. Famous couple theme
4. Do you want to make memories and cherish them for a lifetime?
Having a theme for an Anniversary Themes party is more likely to be enjoyed by people. This is the wonder that having themes at the party can do.
Getting dressed for a regular party than for a theme party makes it much more fun.
You can have photographs and memories that you will cherish for a lifetime and a chance to feel like a kid again.
5. Want to reflect the journey/personality of the anniversary couple?
If you are thinking that why should you have a theme for an Anniversary Themes celebration, Birthday planner is here to break that to you.
With the theme you can reflect the journey of the personality of the couple whose anniversary is being celebrated in a perfect manner.
It cannot be done as beautifully in a normal celebration. Get to us to have the finest theme decoration done for you.