Toga Party
Not everybody is interested to spend the holiday season doing nothing. The festive mood is palpable in the air. You must have seen the street and marketplace teeming with people. Some get into shopping spree where as some plan their holidays. There is even one more category. These individuals prefer to do something that contains a touch of traditions. Therefore, they celebrate by organizing a Toga Party.
You can also host one such party provided you do it in correct manner. Fortunately, you are at the right place. Below you will find 5 essential facts worth knowing:
You Can Celebrate A Fun Ritual In A Modern Way
If you want a party that contains the elements f traditions and rituals, this alternative is the best fit. Don't get panicky thinking it is about rituals and you might have to give away the best things in life! on the contrary, this is possibly the only party that permits you to follow traditions as well remain modern. Therefore, you can find guests coming with the excellent dress even exposing skin. The best part- you can drink to your heart's contentment as well!
In other words, it facilitates you to remain modern and make merriment. That is the reason why it has become a massive hit with university and college fraternities. Theme Planner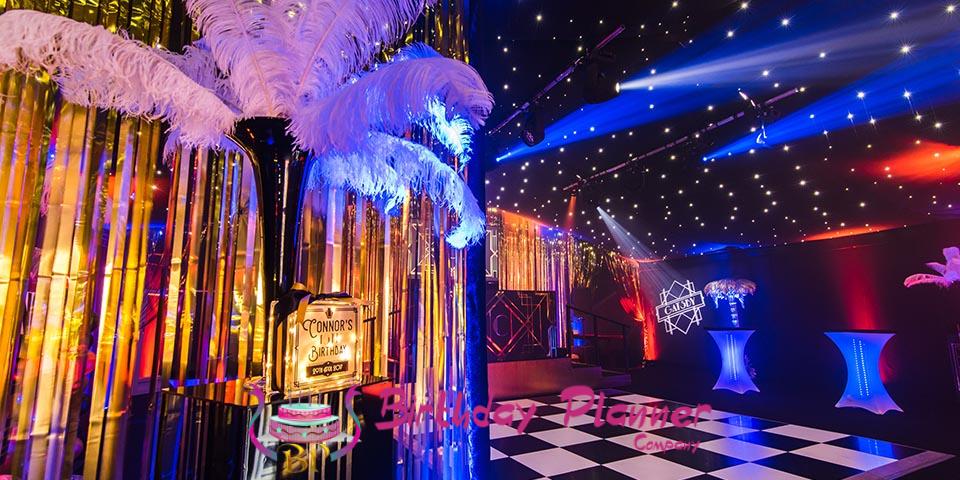 It Has Simple Pre-Requisites
to participate in this party you do not have to wear a dress and costumes that way you do in a Crochet and Pink Lemonade event. Instead, it has very few requirements. For instance, it just requires a bed sheet to dress up! Now, participating in an event can't get better than this, right? You will definitely enjoy toga party dress and costumes.
Of course, you have a liberty to add an element of 'exclusiveness' with your choice of a toga. For instance, you can get dressed in a pink toga. Similarly, you can include Greek dancers in the event. this will serve twin purposes. Firstly, your guests will get entertained to their liking. Secondly, everyone present in the party will get a true feel to Roman culture. Isn't it reason enough why you ought to choose this toga party ?
You Can Opt For Greek Drinks
Unlike the Old Hollywood Glamour Party drinks, you want the drinks you serve ought to be Greek, is it? This is not a problem at all. You can always 'Go Greek' by incorporating lots of fruits like grapes. Apart from this, you can go for items like the feta cheese, hummus and pita breads, horiatiki salad, baklava, roasted lamb, spanakopita, and more.
Add A Touch Of Festivities With Perfect Decorations
You don't have to go always with Alice IN The Wonderland decorations. Instead, you can stick to bare minimum items. For instance, you can just decide to hang balloons and banners. theme party planner
Including Some Game Will Be Interesting
Any party without some games is not a party at all. It's your choice whether you wish to a game like Pirate Bash or something else. The choice will entirely depend on you and your guests. Choose one game that is easy to play and gives tons of entertainment.