Surprise Birthday Party Decoration Ideas to Make the Party a Success!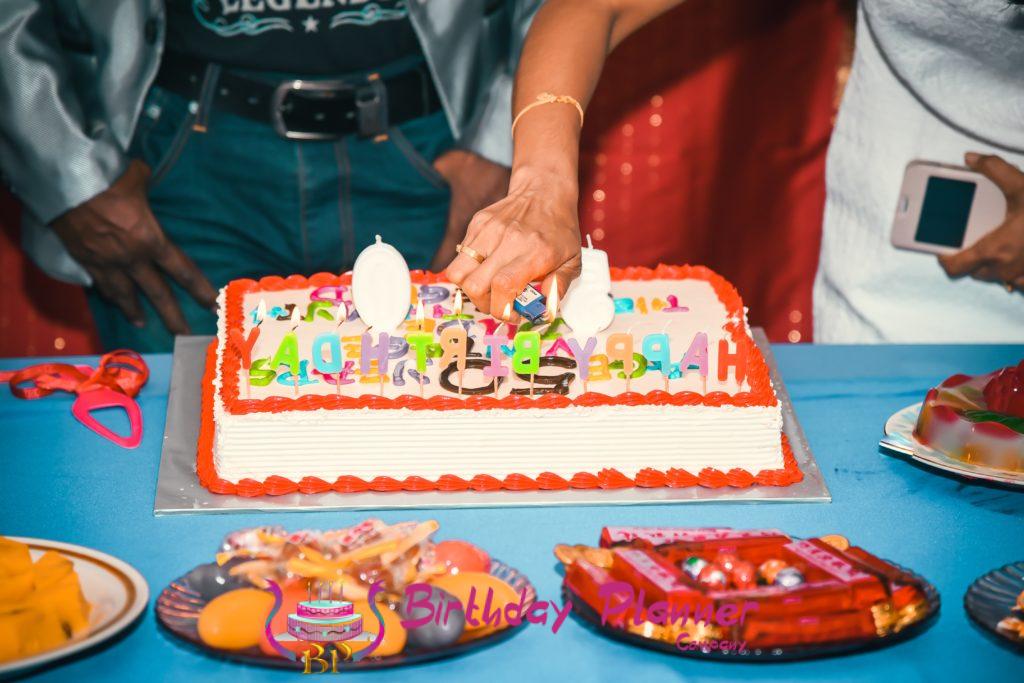 Best Surprise Birthday Decoration Ideas for Husband, Boyfriend, Girlfriend, Baby kids, Birthday Party Planner in Delhi NCR, Noida, Faridabad, Gurgaon- Birthday is an occasion that one eagerly awaits through the year. There are a lot of good memories associated with a birthday. The foremost being the gratitude of being sent down to this beautiful planet. Birthdays are one such occasion that garners an equal amount of excitement whether it is a child, adult or an elderly person. And this surely calls for celebration, that once again presents the opportunity to get-together with close knits and family spending an evening of cheer and laughter.
However, the level of excitement is sure to graph up when its a surprise birthday party. But the biggest quest here is carrying out the surprise birthday party decoration in surprise without letting the person whose birthday is planned know about it.
So, if you too are planning on arranging a birthday party for your loved one that too by maintaining complete secrecy, this blog will surely deem helpful to you. We have covered a
few amazing tips on how to carry our surprise birthday party decoration in the most amazing manner.
Pick the party date- Surprise Birthday Decoration Ideas
Decide on the date and book the best venue. However, to plan this fictitious activity needs expertise. You can go on to appoint someone or enroll a professional birthday planner to look over the surprise birthday party decorations in Faridabad. This includes designing the invitation card that clearly states in bold words, "ITS A SURPRISE PARTY".
Choose an appropriate location
Well, this can be a tough one. If you are opting for a grand hall or a restaurant you need to plan out well so that until the last moment. It remains a surprise. However, if you are planning for a surprise party at home, then planning out a good excuse to keep the guest of honor away while the surprise birthday party decoration is made sounds a good idea. You can involve family and friends or take the help of professional decorators to get the entire place set up within less time.
Dazzle the guest of honor
What is the fun if the secret birthday party doesn't leave your guest of honor dazzled. As a parr of surprise birthday party decoration plan for a grand entry that will leave the birthday boy or girl dumfounded. For example, spread the entrance with a red carpet and switch off the lights completely. And all together shout out loud "SURPRISE!"
Theme birthday – Surprise Birthday Decoration Ideas in Delhi
Set up the whole venue as per a theme. There are numerous options from Bollywood theme, retro, disco, formals or back to childhood, etc. This will surely add an extra element to the party.
 Pick the best-customized cake that perfectly describes the guest of honor
 Decorate the whole place with photographs of the guest of honor from their
childhood until now
 Arrange for refreshments for all the guests during their wait. This is one of the elements that is usually forgotten when planning a surprise event.
While a surprise party in itself is not a difficult task, but when backed by professional planning and idea can add on to the fun element leave the guest of honor astonishingly surprised.