Meltdown game on rent in Delhi NCR
One game that is gaining its importance worldwide is the Meltdown game! This game has many names in market like Inflatable Meltdown Game, Toxic Meltdown Game, Toxic Meltdown Inflatable game. Other famous name of this game is Mechanical Inflatable Meltdown Game, Meltdown Multiplayer Interactive Game.
The game is very interesting and revolves around the right timing. Kids love to see series like Takeshi's castle or Wipeout and this game allows them to have something similar to these series at their place.
This inflatable meltdown game is challenging and funny as the person spins and falls multiple times. You may laugh at others falling and in no time the soft rod will spin and hit you and everyone ends up laughing so hard.
Hiring toxic meltdown game on rent is best when there are a lot of friends as 4-6 people can play this game together.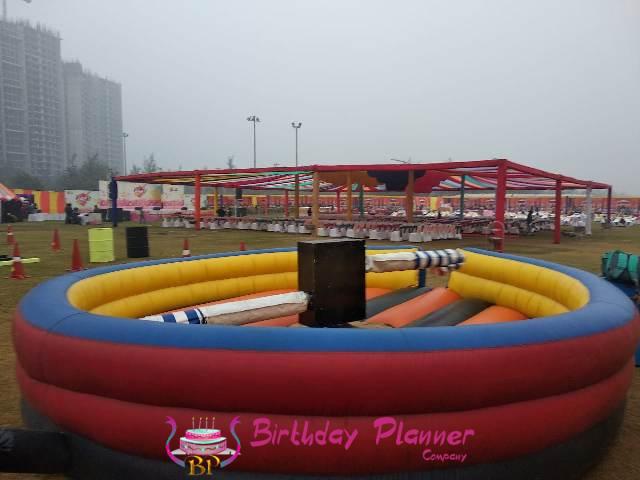 How to play this fun mechanical meltdown game?
This toxic mechanical meltdown game has a big spacious fluffy floor covered and in the middle are two rods attached to the machine. One rod is attached to the top and other on the bottom.The rods are around 5ft tall. The size of this inflatable meltdown game is 20ft by 20ft and is spacious. The machine rotates slowly making the two rods spin. Hire mechanical meltdown game on rent because it has bright colorful shades to attract children. Hire Birthday Planner as your toxic meltdown game provider for birthday parties, events & family day functions.
The person standing there just need to make sure that the rod doesn't hit him.The person staying the longest in the game wins. Furthermore, the children should be above the age of 5. Also, the maximum permissible weight is 75 kg.
We Provide Technician Support for Rental Meltdown Game
We provides you a technician for all instructions and support, if you are hiring meltdown game on rent in Delhi Ncr. Also, the game can be themed up according to the layout of the party. Besides that, it is a movable game so we can be play this in indoors as well as outdoors.
Is it safe for children to play this game?
Absolutely! The mechanical meltdown game is very safe for all age groups. Also, This game has very soft inflatable bed to bounce and made with the finest material. Therefore, You don't need to worry at all about the quality or safety as we rent the best possible machines In Delhi NCR. You are totally safe as Birthday Planner is top inflatable meltdown game provider in city.
Why should you consider it as a must-have party element?
Firstly, Meltdown game on rent is a must-have as it lets the crazy person out of you! Secondly, It helps to reveal the fun side of everyone.
This rental meltdown game helps in healthy competition. Besides that, the winning participant can win exciting gifts.
As this game is inspired by the very famous series 'wipeout', this becomes the center of attraction.
Furthermore, you can rent on school carnivals, birthday parties, and corporate events. We are best meltdown game provider on rent in Delhi, Gurgaon, Noida, Faridabad, Ghaziabad and more.
Conclusion
Do not let the people get bored and get that hottest party in town which everyone wants to be part of by renting meltdown game on rent in Delhi NCR.
Most Importantly, you can easily rent this game in Delhi NCR from us including Gurgaon, Delhi, Faridabad and Noida.
As we provide trainer, he will guide you with everything and will also suggest different ways to play this game and make the event more exciting.
Peoples of any age group can play this game. So spread happiness today by renting a meltdown game in Delhi NCR with Birthday Planner! Birthday Planner Company is top meltdown game provider in town.
Some Of The Additional Games On Rent In Delhi Ncr
Hammer Game On Rent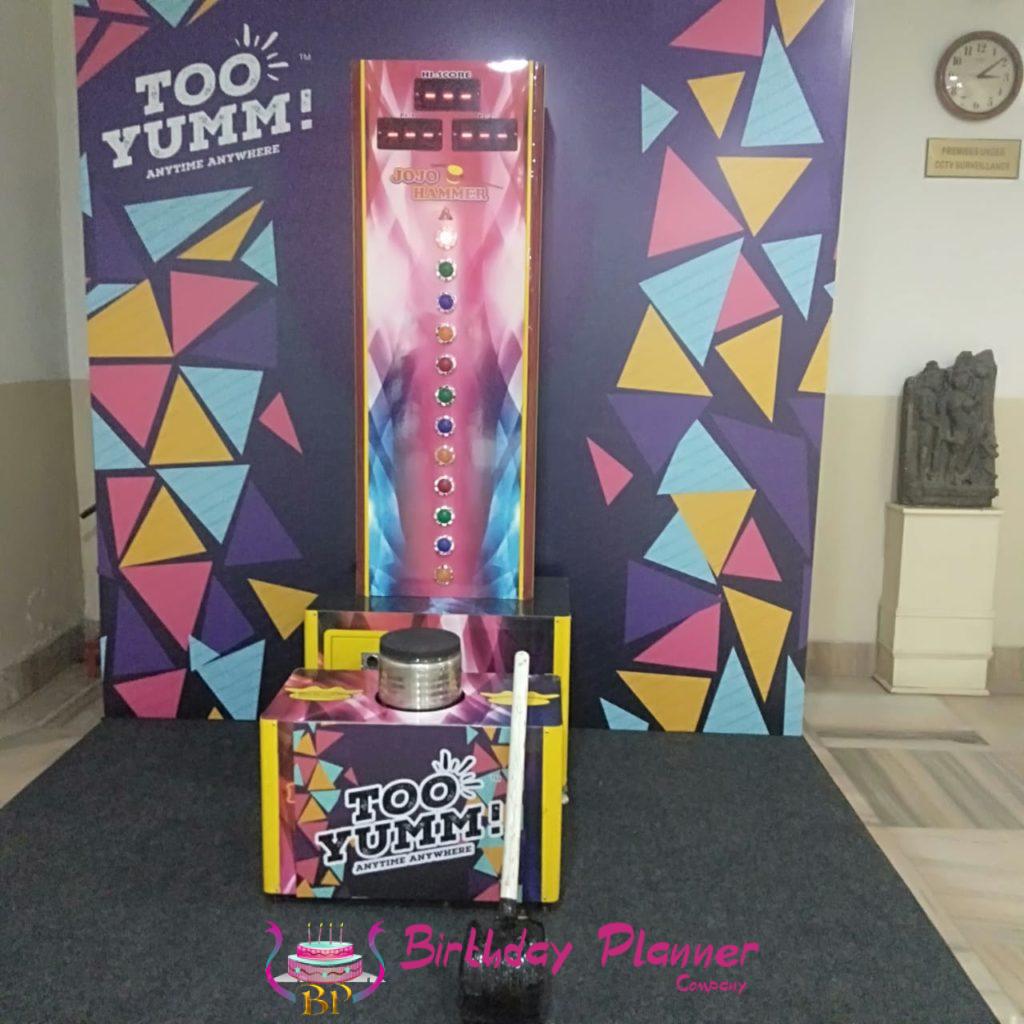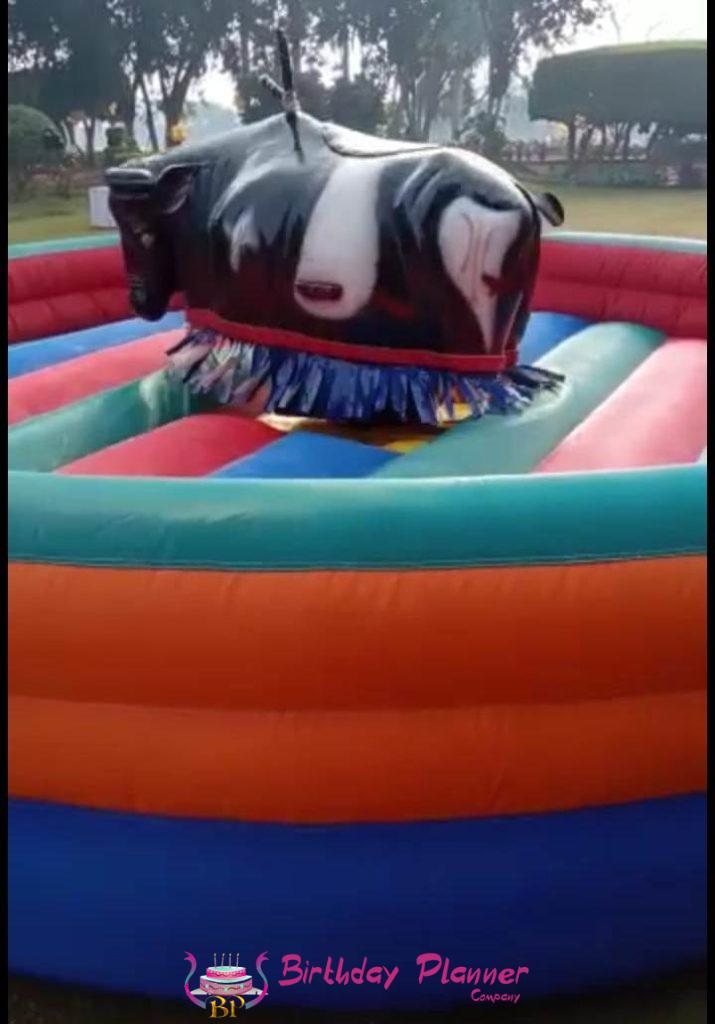 Dart Football Game On Rent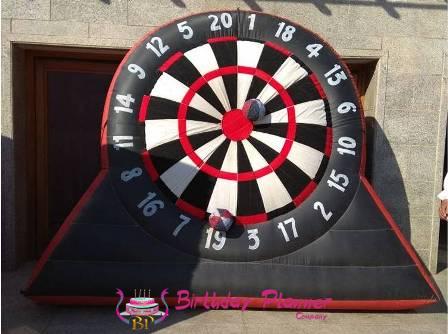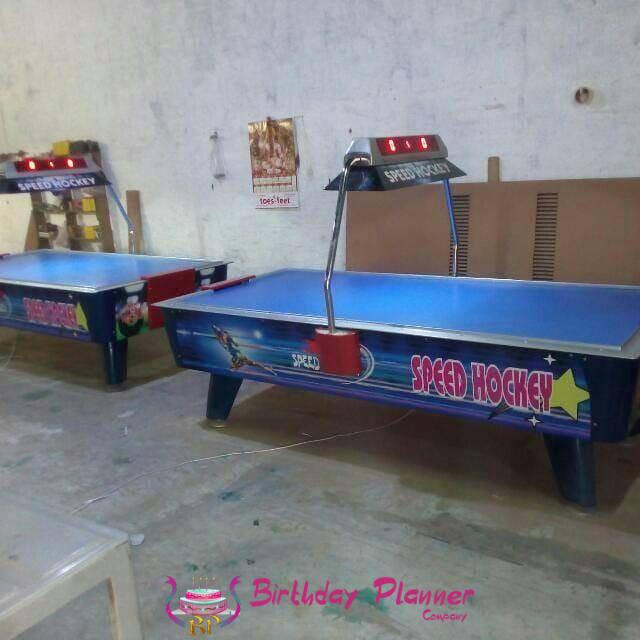 Jungle Bouncy On Rent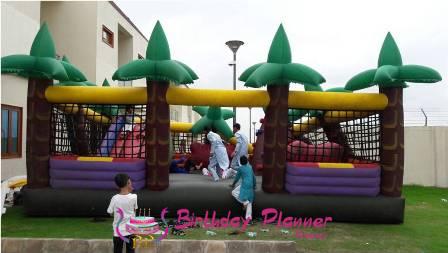 Cricket Bowling Machine On Rent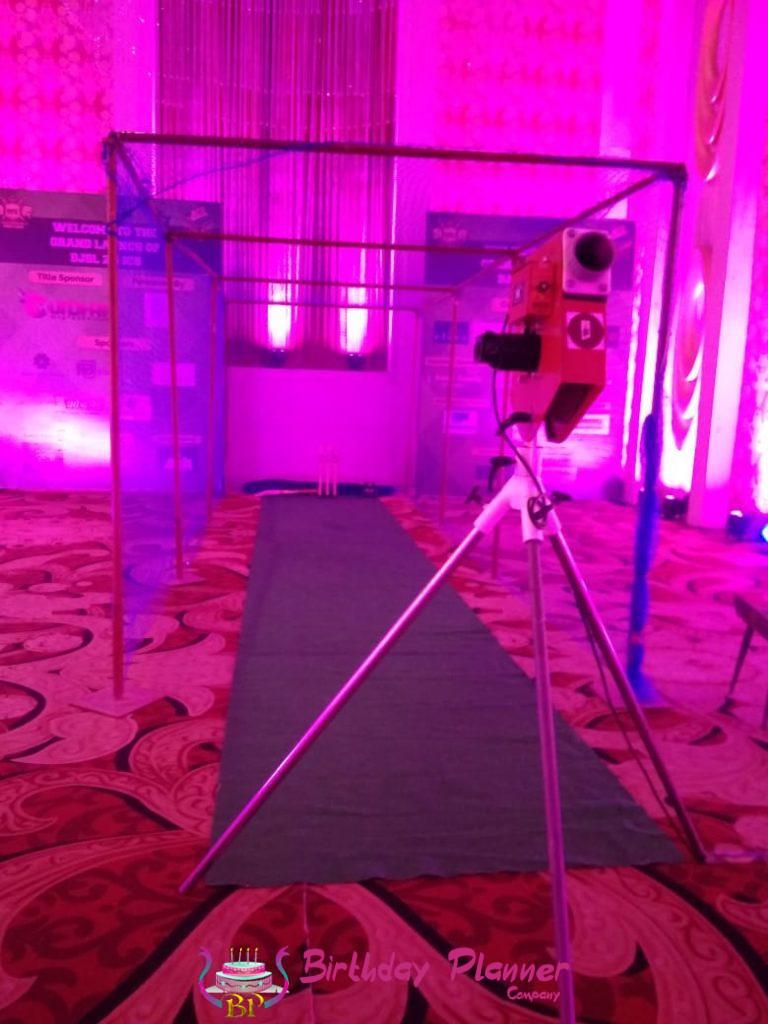 Bioscope On Rent