Hire Hammer Game On Rent In Delhi For Events & Birthday Party
Hammer game on rent in Delhi – We can call it strength Checker machine is very much attractive. Also, This game is popular among all age groups like adults, kids, ladies, and youngsters too. This game is very simple to play. You don't need to put pressure on your mind to understand the rules of this game. You Just have to hit the hammer machine by strengthening your arms with full power to get the maximum numbers on the scoreboard. To become the winner of this game you can score maximum. Also, you may ring the bell attached to the top of the hammer game machine. Hire hammer game machine from us as we are a top hammer game provider in Delhi NCR.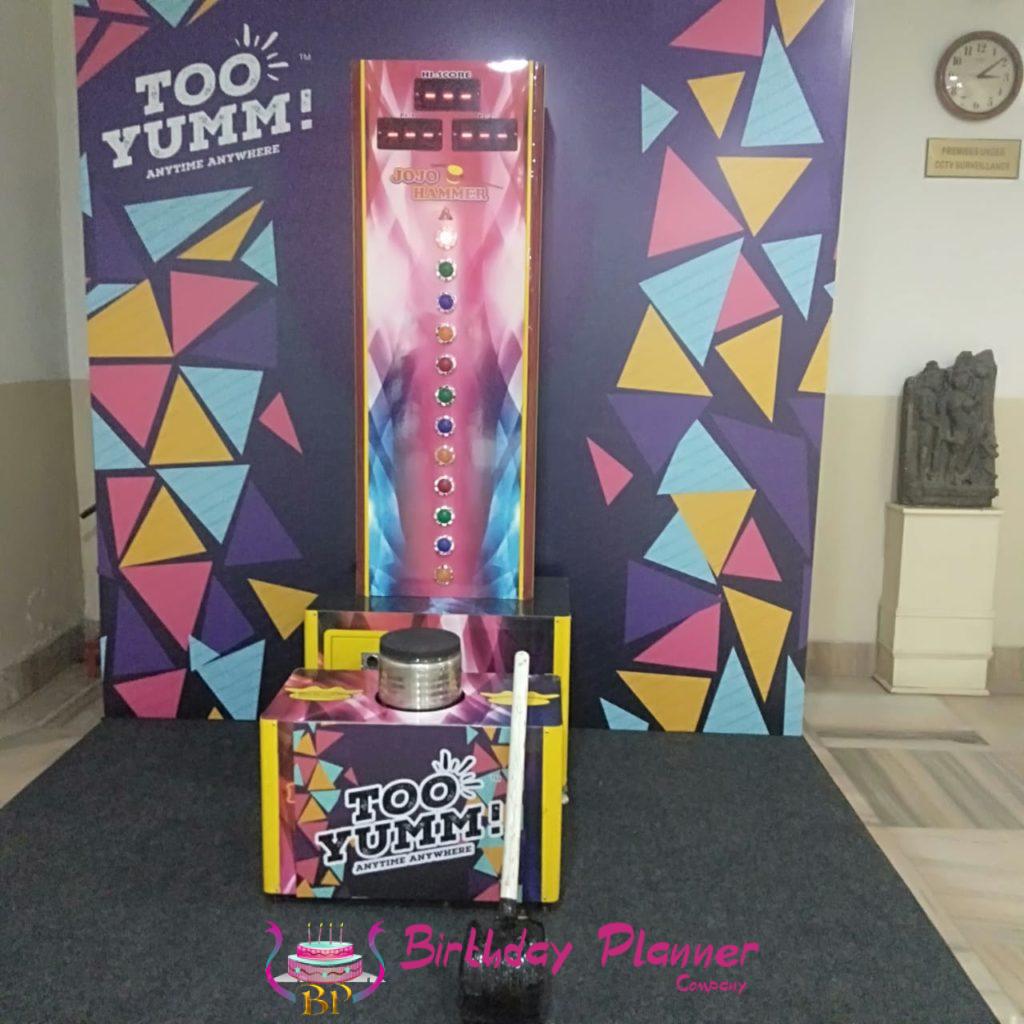 We are a top party and events game service provider in Delhi. Every country has its own cultures & traditions and the same applies to India. We are talking about the event/birthday party games which may come from different cities and from a different country. We all know India is a country that is well known and famous for its different types of sports activity & outdoor party games. There are many types of games in India which are popular in the outdoor party and event games. There are many traditional outdoor games in India like Cricket, hockey, lawn tennis, hammer game, bull ride game, foosball table, air hockey table, soccer, etc. In other words, outdoor games are famous for their fun engaging sports games. Being a top hammer game provider in town, we can say that this game is the ultimate fun between persons and friends.
Hammer Game size Description
If you want to plan it for purchase or for rent you must be familiar with its size before installation. Hammer machine height is 7 ft (approx) and 2.5 ft (approx) is the width. So, we can plan this game in-home or an indoor party also. Most Importantly, we provide hammer games on rent in Delhi, NCR in the best price in the market along with the best quality service & assured performance.
Hammer Game Machine is a competition game fully loaded with fun between fun fighting persons or friends. As we all know, its a strength checker machine, so we all can easily check the strength of any person. Additionally, Birthday Planner company provides you Hammer Game on Rent in Delhi, Gurgaon, Faridabad, Noida at very reasonable rates starting at just 7000/-.
One Game For Different Occasions With Great Fun
We can play this game anywhere like home, birthday party, events, corporate party, weddings, anniversary, a surprise party. Hammer game on rent in Delhi is the most popular game for all occasions. Two persons can participate to play this game at a time. So, the participant with a higher score on board is the winner of this game. Participants can also play it in match series like 3 match series or 5 match series. Hammer game machine indicates a higher score if you surpass the previous score, so you can decide the winner at quick response. Therefore you must contact the hammer game provider for renting this game.
Hammer Game Machine Makes Your Body Fit And Healthy
Additionally, These games are generally open area playing games. These are physical activity games. So, outdoor games play a vital role to stay fit our body and health. We all know, Peoples in a company, may its be a self-employed too cannot always be in a serious mood. Sometimes everyone requires relaxation. Therefore, in this case, all need to play outdoor party event games to recharge energy. Therefore, Most of the people like a hammer game on rent as an outdoor game than indoor party games. You can also hire a hammer game for birthday parties. We are a hammer game provider also being a birthday planner company.
Besides that, this game is a fun-filled activity for every sort of function to get excellent enjoyment, Nobody can control himself/herself without playing if it is available in front of his / her. So, hiring Hammer Game For Rent In Delhi is an absolute solution.
Top 10 Famous Games On Rent In Delhi NCR
In the list of event/birthday games in Delhi or India, we are listing almost every game which was enjoyed by all the age groups in every family day event party.
Hammer Game Machine On Rent In Delhi
Foosball Table On Rent In Delhi
Cricket Bowling Machine On Rent In Delhi
Air Hockey Table On Rent In Delhi
Dart Football On Rent In Delhi
Jungle Bouncy On Rent In Delhi
Trampoline On Rent In Delhi
Play Zone For Kids On Rent In Delhi
Bull Ride-On Rent In Delhi
Bioscope On Rent In Delhi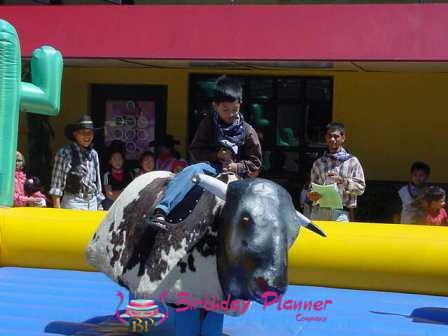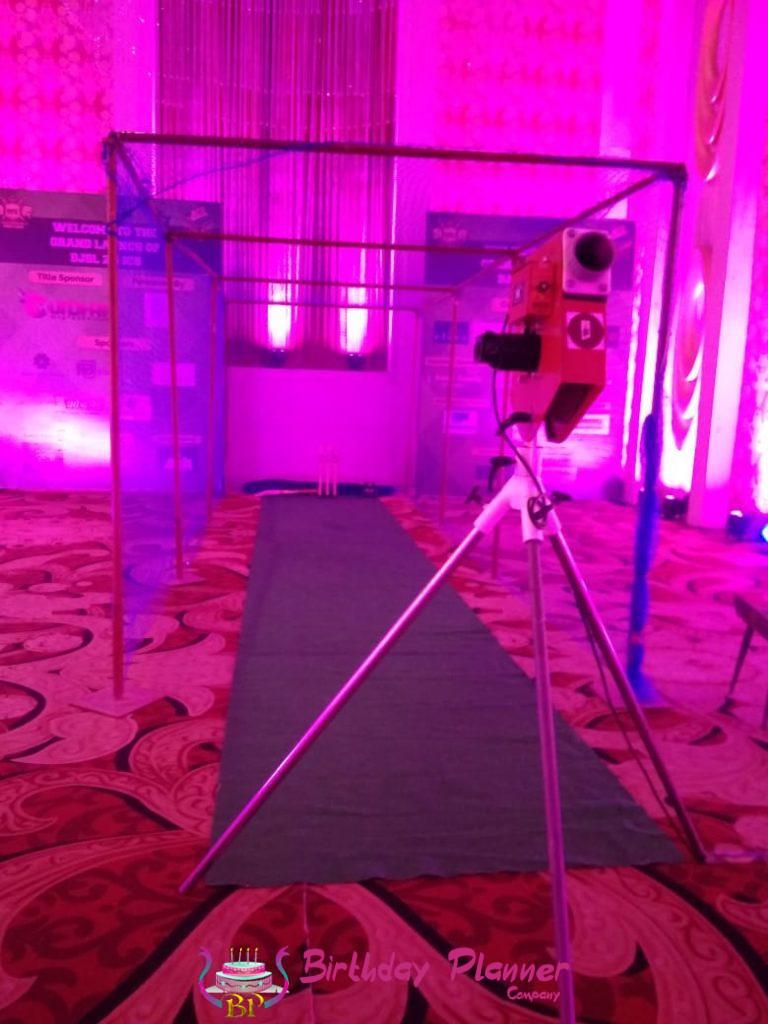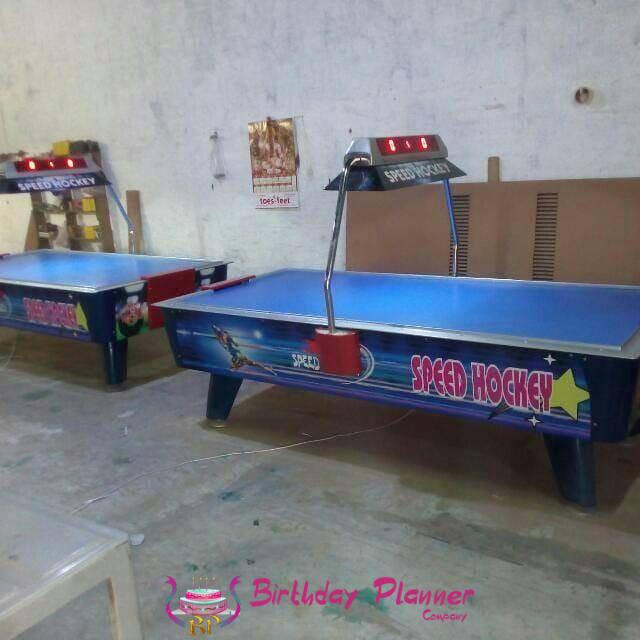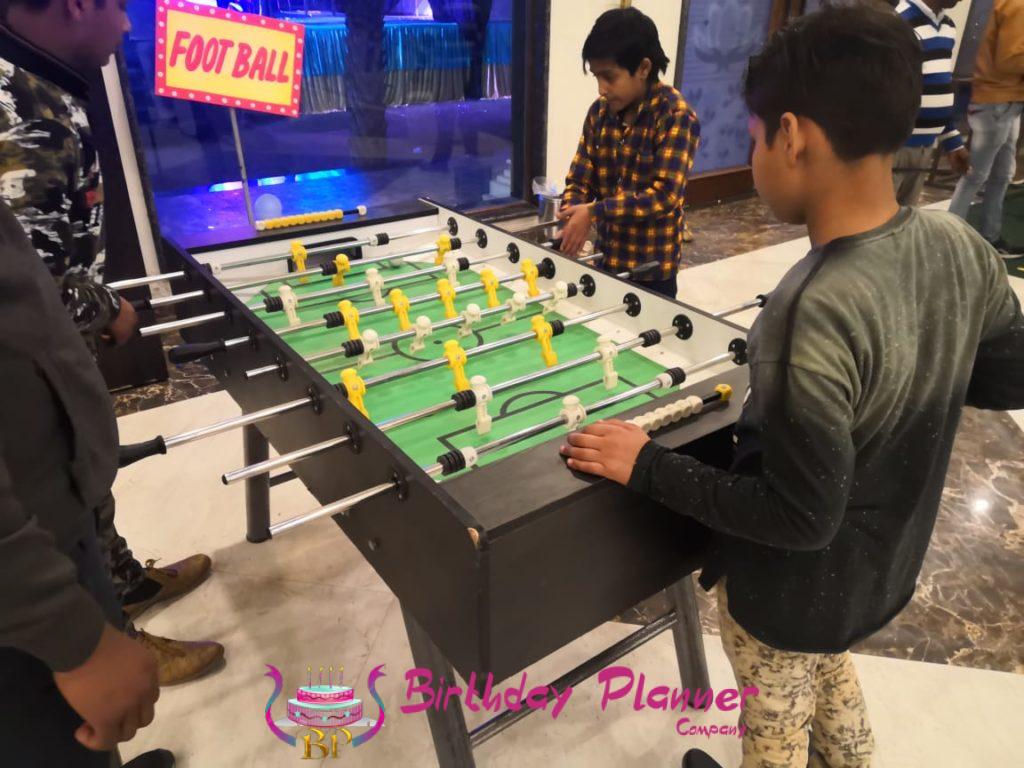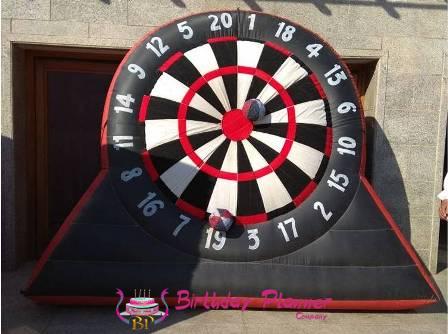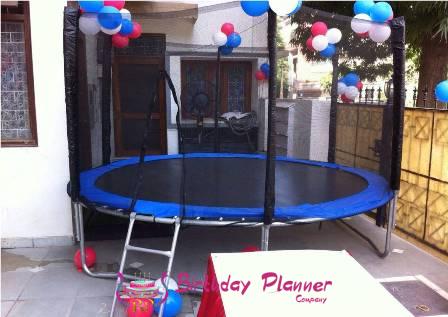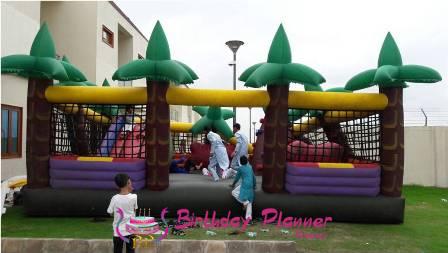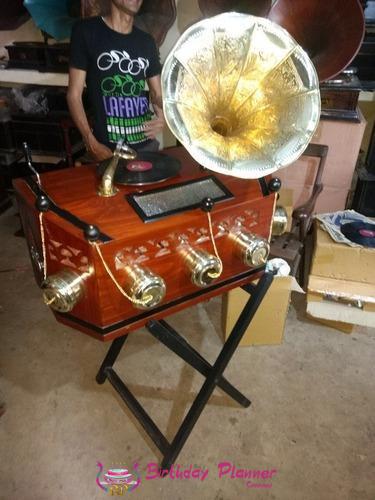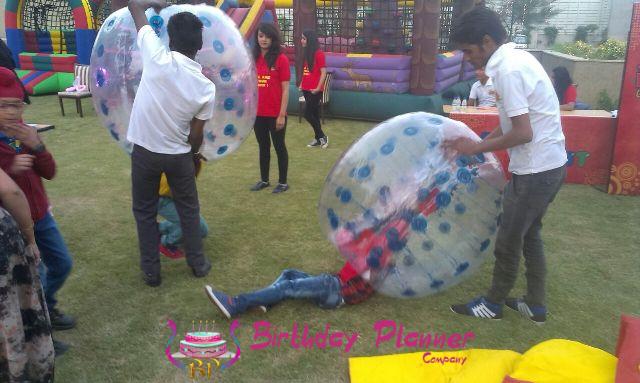 Hire us : We have variety of games and activity for any party and occasions, whether its a birthday party, a family day event or wedding function. Birthday Planner Company takes full responsibility to entertain your guests of every age group by providing fun-filled games. Hire hammer game machine on rent in Delhi, Gurgaon, Noida, Faridabad, Ghaziabad, Manesher and nearby cities. We are top hammer game provider in Delhi ncr. Birthday Planner offers you many more games on rent in Delhi ncr at reasonable cost. You can check 100+ games & activities by visiting our website games section. Additionally, we have 50+ artists list on our website which you can choose for your party and events. So, what are you waiting for, Call us now : +91-9999990921 or mail : harry4events@gmail.com.